Poll: Mass. Voters Not Attached To Markey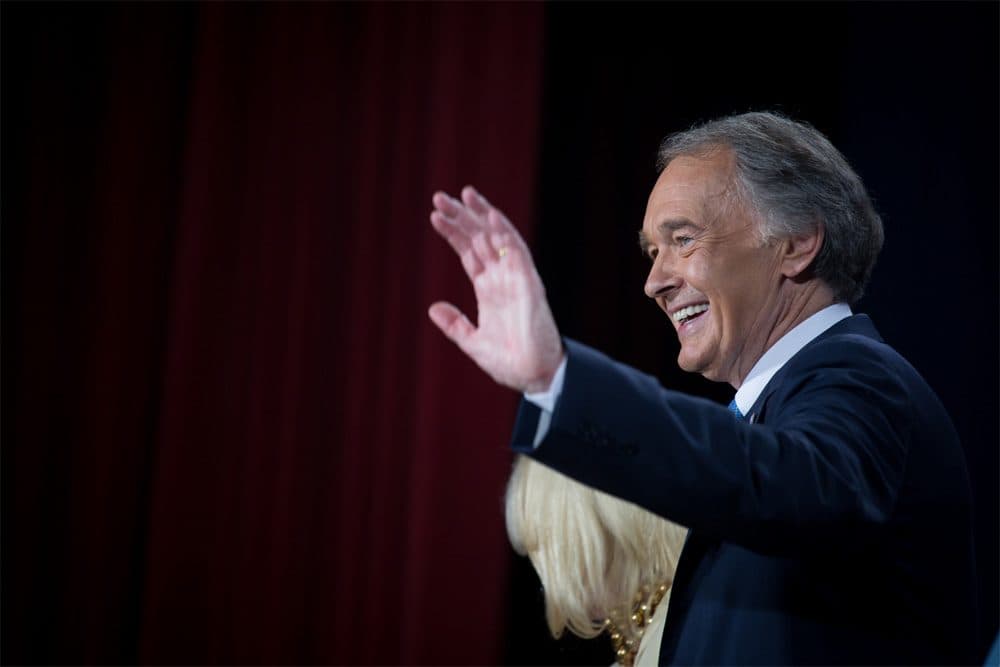 This article is more than 7 years old.
He hasn't drawn a Republican or a primary challenge so far, but new poll results suggest that U.S. Sen. Edward Markey has failed to gain the type of popularity that could insulate an incumbent seeking re-election.
The poll conducted by The MassINC Polling Group found that 43 percent think it's time to give a new person a chance, while just 30 percent say Markey deserves re-election. Twenty-seven percent did not offer an opinion.
"Massachusetts voters haven't developed a strong attachment to Senator Markey," said Steve Koczela, president of the polling group. "His initial election was in a low wattage affair with historically low turnout, and many voters apparently haven't connected with him since."
Markey was elected this past June to the U.S. Senate after serving nearly 37 years in the House of Representatives. Chosen to replace John Kerry, who resigned from the Senate to become secretary of state, Markey faces re-election this November for a full six-year term.
The MassINC quarterly survey polled 502 residents, including 431 registered Massachusetts voters, from Jan. 22-25 and had a margin or error of 4.4 percent.
Of those registered voters surveyed, 34 percent of had a favorable view of Markey compared with 24 percent who view him unfavorably. Twenty-seven percent knew of Markey but had no opinion, while 14 percent said they did not know the Malden Democrat.
U.S. Sen. Elizabeth Warren had considerably better favorability numbers, with 53 percent of registered voters reporting a favorable opinion of the second-year senator, compared to 29 percent who view her unfavorably. Only 6 percent did not know Warren, and 13 percent had no opinion.
Markey's opponent in the 2013 special election, Republican Gabriel Gomez, opted this month against challenging the senator.