Dr Tim's 'Truth About Obamacare': Lingering Unknowns, GOP Prospects
This article is more than 7 years old.
It's the first Monday of the month, which means it's time for some more "Truth About Obamacare" on the regular podcast hosted by Dr. Timothy Johnson, retired medical editor for ABC News and author of "The Truth About Getting Sick in America." He's joined by his regular guests: John McDonough, a professor at the Harvard School of Public Health; Gail Wilensky, a health official under the first President Bush; and Larry Levitt, a senior vice president at the Kaiser Family Foundation.
First on the agenda: An update on the latest enrollment numbers — the December surge was expected to drop off, but January remained strong as well — and a bit on the continuing unknowns, including: Just how healthy or sick are the new enrollees?
John McDonough notes that much also remains unclear about the high numbers of recent Medicaid enrollees: How many were actually uninsured before?  And he discusses problems in several states that planned energetic Obamacare roll-outs but are stumbling over technical problems: Minnesota, Maryland and Massachusetts "are all having a very, very difficult time getting their Websites up, so that's a real problem," he says.
Also up for debate: the big news that three GOP senators are proposing a new conservative alternative to Obamacare, focused particularly on lowering costs. It's called the "Patient Choice, Affordability, Responsibility and Empowerment" act, or Patient CARE. What are its political prospects?
Listen to the full podcast by clicking on the play button above.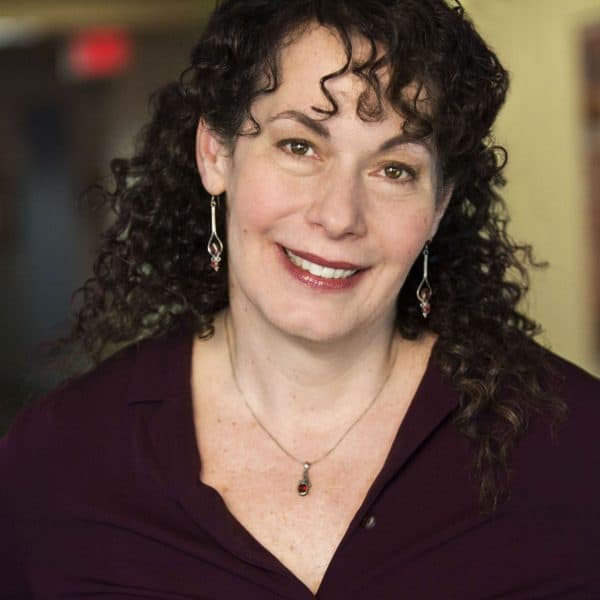 Carey Goldberg Editor, CommonHealth
Carey Goldberg is the editor of WBUR's CommonHealth section.