Patient Safety Scandal: Senator Steps In, Colleagues Search Souls
This article is more than 7 years old.
Paging Dr. Atul Gawande, paging Dr. Atul Gawande. Please call your assigning editor at The New Yorker to discuss the scandal around the $11 million that the company CareFusion allegedly paid to a leading figure in the patient safety field who pushed the company's surgical antiseptic.
I confess, that's just my fantasy, that Dr. Gawande — prominent himself in patient safety as author of "The Checklist Manifesto" — might want to take on this assignment. But this story — which massdevice.com publisher Brian Johnson explained last week here — seems to just keep building. The latest: Propublica reports today that Sen. Charles Grassley — known among other things for digging in to conflicts of interest in medicine —  is demanding to see documents relevant to the case.
That's the hard news update, but perhaps even more interesting is the public soul-searching among Denham's colleagues and acquaintances in the patient safety field that you can read online. Consider the opening of this blog post by Dr. Bob Wachter (Which Atul Gawande tweeted was his "disturbing read of the week"):
In retrospect – always in retrospect – it should have been obvious that, when it came to Dr. Charles Denham, something was not quite right. [And a bit later:] The scandal, which broke two weeks ago, involves a $40 million fine levied by the Department of Justice against a company called CareFusion. The company allegedly paid Denham more than $11 million in an effort to influence the deliberations of a "safe practices" committee of the National Quality Forum co-chaired by Denham. While I was shocked to hear this news, in retrospect there were so many unusual things about the career of Chuck Denham that alarm bells could have, okay, should have, gone off – for many people who knew him, including me. But they didn't.
That post brought responses in the comments from other big names in patient safety, struggling to understand Dr. Denham's nature: He seemed like a "user," but he was also warmly supportive of the victims of medical errors and their families. He seems to have been lining his own pockets; he also seems to have done a lot of good.
Atul, your mission, should you choose to accept it: Dig into Dr. Denham's case, and use it as a lens to cast light more generally on financial conflicts of interest in medicine. How and why do they happen? Are these good doctors gone bad? Good doctors convinced they're still good? Bad doctors unmasked? 10,000 words by April would be ideal....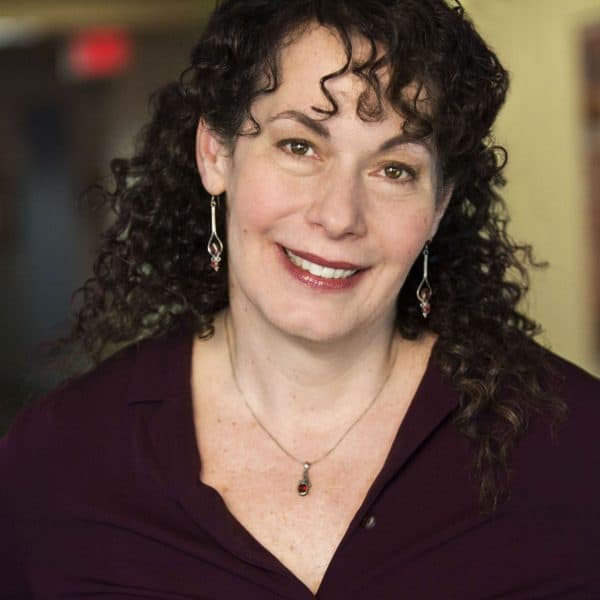 Carey Goldberg Editor, CommonHealth
Carey Goldberg is the editor of WBUR's CommonHealth section.