Founder Of Boston's Discovery Ensemble To Join New York Philharmonic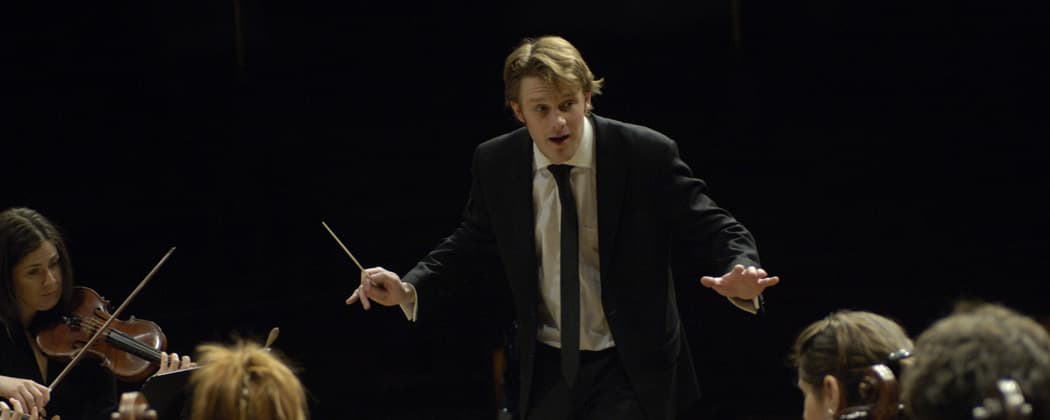 This article is more than 7 years old.
The 29-year-old conductor and founder of Boston's Discovery Ensemble has a new job: assistant conductor of the New York Philharmonic.
Courtney Lewis founded his chamber orchestra in 2008, and it's unique because it's made up of professional musicians in their 20s and early 30s.
Lewis starts his new job with the New York Philharmonic in the fall. On the phone he called it "one of the best orchestras in the world."
"It's going to be very exciting to work with the music director Alan Gilbert who is doing a lot of very exciting things in terms of re-imagining what an orchestra can be in the 21st century," Lewis said.
Lewis, who grew up in Belfast, Northern Ireland, will continue as music director of the Discovery Ensemble.
You can see the dashing young conductor and his orchestra perform Sunday, March 2, at Jordan Hall in Boston.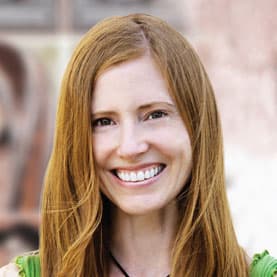 Andrea Shea Senior Arts Reporter
Andrea Shea is WBUR's arts reporter.