Ex-Watertown Town Councilor Sentenced For Marijuana Operation
This article is more than 6 years old.
A former Watertown town councilor and his ex-wife have been sentenced in federal court for running a large-scale marijuana operation.
For more than a decade, even while serving as a town councilor, Gus Bailey was growing hundreds of pounds of marijuana in a warehouse in Waltham, right down the block from the police department. When he was busted in 2011, Bailey had a thousand plants.
Because of federal sentencing guidelines, Bailey could have received life in prison. Instead, Judge Rya Zobel on Thursday sentenced him to seven years, citing a "changing landscape" in attitudes toward marijuana and pending legislation in Congress that would change penalties for drug offenses.
Bailey pleaded guilty, and in court acknowledged breaking the law but disagreed with it.
His wife was sentenced to six months for money laundering. She'll go to prison first, so Bailey can stay home to take care of their four children.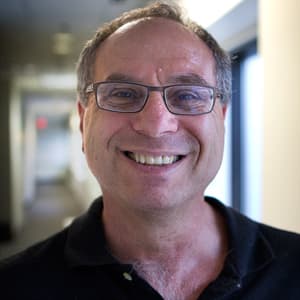 Bruce Gellerman Senior Reporter
Bruce Gellerman is an award-winning journalist and senior correspondent, frequently covering science, business, technology and the environment.