Forecast: Snowshowers May Graze Boston With Little Accumulation Expected
A few snow showers will accompany an arctic front passing through the area today.
Overnight a storm will pass well south of New England. We will be on the northern edge of this storm, and it will bring a period of light snow to Cape Cod and the Islands.
The snow could reach the Boston area for a couple of hours before dawn. Little or no accumulation is expected north of the Mass Pike with 1-3 inches of snowfall expected for Cape Cod. However, this won't be much of a snowstorm or weather event for most of the region.
A very cold air mass will remain in place for the first half of the week before milder air moves in for the end of the week and the weekend with a chance of rain, snow or mixed precipitation at that time.
---
Sunday: A few scattered snow showers. Snow may coat the ground up to 1/2 inch where snowshowers are a bit heavier. Many areas will stay dry all day. Highs are in the lower to mid-30s.
Sunday night: Snow is likely over Cape Cod, with a brief period of light snow elsewhere. A dusting up to 1 inch around Boston is possible, but little or no snow accumulation is expected north. The Cape may see between 1-3 inches of snow. Lows will be in the teens.
Monday: Any snow ends with skies clearing. Temperatures will be cold with highs between 18-23 degrees.
Monday night: Mostly clear skies, with a low around 7 degrees. Wind chill values expected to be as low as -3 degrees. Northwest winds at 7 to 9 mph.
Tuesday: Sunny, with a high in the mid-20s.
Wednesday: More clouds than sunshine with a high in the mid-20s.
Follow updates from David Epstein on Twitter @growingwisdom.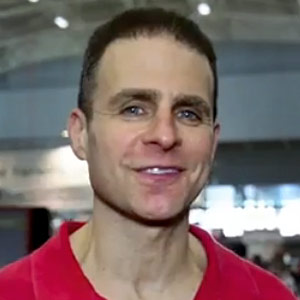 David Epstein Meteorologist
David Epstein is WBUR's meteorologist.