Forecast: Region Evades Storm, But Not Cold
Cold arctic air continues to filter into the region this morning as a storm passes well to the south of New England. Any light snow over Cape Cod and the Islands will come to an end this morning. There could be a coating to 3 inches north to south across those areas.
This morning there are over 2,000 flights cancelled in the U.S., so although we are not seeing a storm here, there is impact to our airports. I recommend calling ahead today so you are not surprised. Most of the flights cancelled are centered over the Mid-Atlantic region, where up to 10 inches of snow could fall today in some areas.
In Boston sunshine will develop as frigid January-like air becomes firmly entrenched. Temperatures will be running 15 to as much as 20 degrees below where we typically find them in early March. Some interior areas overnight will see readings falling below zero.
We remain storm-free much of this week, although a few weak systems may bring a snow shower or flurry, especially for interior areas west and north of Route 495 and Route 2 for the middle of the week.
The second half of the week brings milder air to the region. Temperatures could rise to near 40 toward Friday, which will feel like a heatwave compared to the deep cold to start the workweek.
---
Today: Any snow over Cape Cod ending this morning, becoming sunny and cold elsewhere. Highs in the lower and middle 20s.
Tonight: Mostly clear and unseasonably cold. Lows -3 in the far northwest areas, single numbers inland and low teens at the coast and in Boston.
Tuesday: Sunshine to start with some increase in afternoon clouds. Still breezy and cold. Highs 21-26.
Tuesday Night: Mostly cloudy and not as cold. Lows in the teens.
Wednesday: Clouds with breaks of sunshine and a passing snow shower possible. Highs in the upper 20s.
Thursday: Still a lot of clouds with sunny breaks and the chance of a snow shower or flurry. Highs in the upper 20s to lower 30s.
Friday: A blend of clouds and sunshine with milder readings in the upper 30s to near 40F
You can follow David's weather updates on Twitter at @growingwisdom.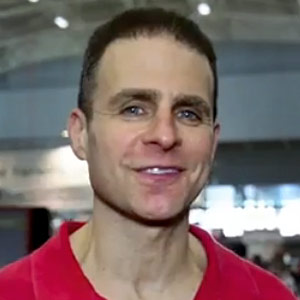 David Epstein Meteorologist
David Epstein is WBUR's meteorologist.