2 At Top Of Boston Marathon Men's Field Drop Out Due To Injuries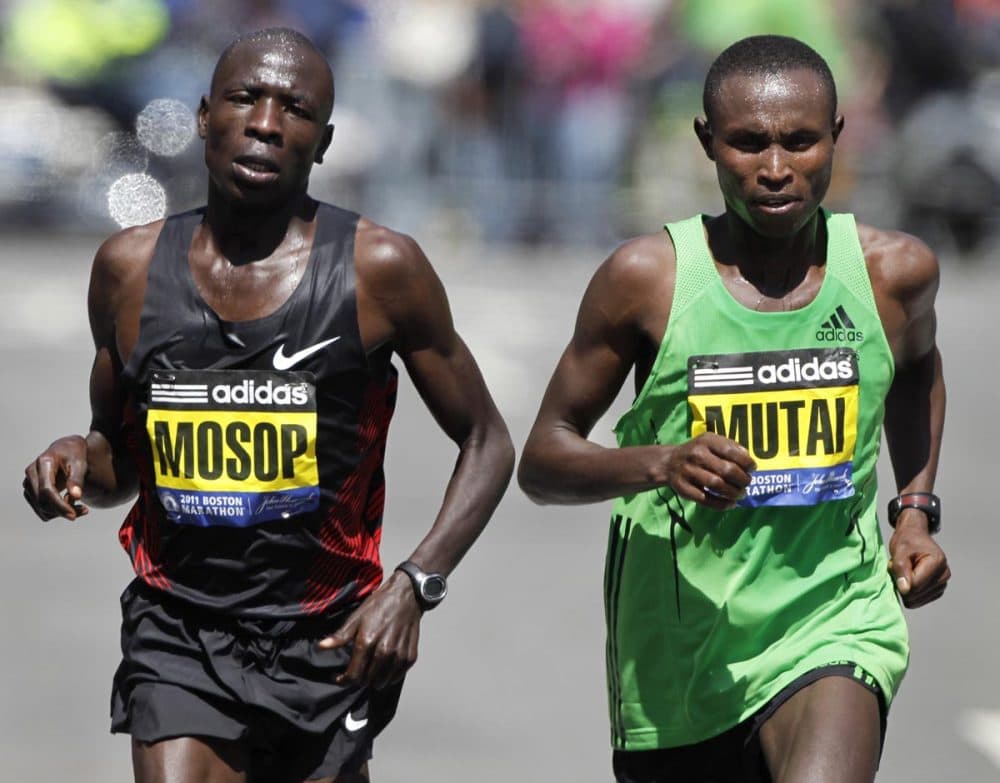 This article is more than 7 years old.
With less than two months to go before the 2014 Boston Marathon, there are some big changes for the men's field.
The marathon's sponsor, John Hancock, says two of the top runners expected for this year's race, Moses Mosop of Kenya and American Dathan Ritzenhein, are not going to be able to compete in the April 21 marathon because they are injured.
Mosop was part of the 2011 race that featured the fastest marathon ever run by fellow Kenyan Geoffrey Mutai — 2 hours, 3 minutes and 2 seconds. Mosop was second in that race, coming in just 4 seconds behind Mutai.
"Boston has a special place in my heart and deserves my best," Mosop said in a statement. "Due to a knee injury, my training has suffered and I am not at the top of my game yet. I hope to join the Boston Marathon next year, as watching this race is not what I am about."
Ritzenhein, who was going to run Boston for the first time, won't be able to compete because of a groin injury.
The loss of those two runners in the 2014 field means that the popular American Ryan Hall will return to Boston. Hall recorded the fastest marathon ever run by an American — 2 hours, 4 minutes and 58 seconds — when he finished fourth in 2011. He also finished third in 2009 and fourth in 2010. He has struggled with injuries in recent years, including leg problems that caused him to drop out of the 2012 Olympic Marathon in London.
"I am incredibly excited to participate in this year's Boston Marathon," Hall said. "After watching the tragic events that unfolded at last year's race and knowing the resilience of both the running and Boston communities, I knew this year's race was going to be a run of redemption that I am eager to be a part of. This year's race will undoubtedly be the most historically significant marathon in Boston's storied history."
One of the other Americans added to the field is Abdi Abdirahman, who finished third in the 2012 U.S. Olympic Trials Marathon but he, like Hall, had to drop out of the Olympic Marathon with an injury. He's running Boston for the first time.
Of course, the 118th Boston Marathon will be the first since two bombs exploded near the finish line last year, killing three people and injuring more than 260. To respond to the unprecedented interest in running this year's race, the Boston Athletic Association increased the field size for 2014 to 36,000, up 9,000 from the field for the 2013 marathon.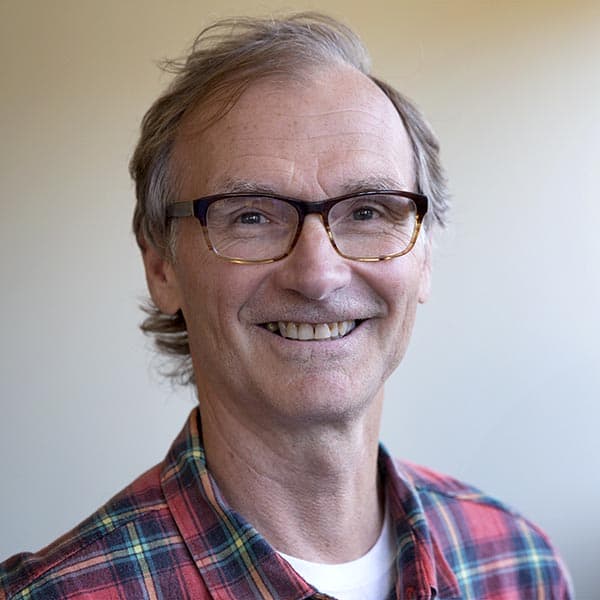 Alex Ashlock Producer, Here & Now
Alex Ashlock has been a producer for Here & Now since 2005. He started his WBUR career as senior producer of Morning Edition in 1998.