Forecast: Snow Showers May Leave A Coating To An Inch
This article is more than 7 years old.
Clouds and some periods of snow showers or flurries are in the forecast through this evening, and although little accumulation is expected, there might be enough to leave a coating to an inch of new snow.
The highest probability of snow is north of Route 2, but this doesn't mean it won't snow elsewhere. Temperatures are going to continue to be cold. Highs today will still remain in the upper 20s and lower 30s, about the same as yesterday. It will likely feel colder with all the clouds.
As a front passes through this evening, the snow showers will end and clearing will ensue.  The evening commute could be slippery in those areas that see the heaviest snow showers pass, but I'm not expecting any widespread issues.
Dry and cold weather continues the rest of the workweek with a trend toward milder air over the weekend. Saturday could see readings in the mid 40s in a few places with most areas at least nearing the 40 mark.
We look to remain storm free into much of next week, with the next chance of anything significant a week away.
---
Wednesday: Lots of clouds. A few scattered periods of flurries or snow showers. A coating to an inch in some places. Highs of 28 to 33.
Wednesday night: Any snow ends early and then clearing and blustery. Colder by morning. Lows of 5 to 15.
Thursday: Sunny and very cold. Highs in the 20s.
Friday: Mostly sunny and noticeably milder with highs of 34 to 39.
Saturday: Mostly sunny with a high near 40 to 45.
Sunday: Partly sunny with a high near 36 to 41.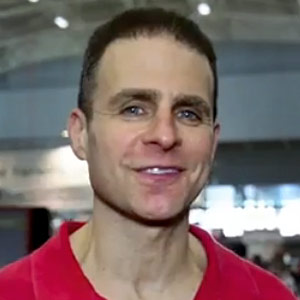 David Epstein Meteorologist
David Epstein is WBUR's meteorologist.