Forecast: Taste Of Spring Returns Tuesday
This article is more than 7 years old.
A few early snow showers will leave the area as the morning commute winds down. Clouds will then be the dominate weather feature for the day as temperatures remain in the 30s.
Milder air brings us a taste of spring again Tuesday as highs reach back in the 50s. It will be a breezy day, but, with the high in Boston near 52, it's going to be a nice time to get outside.
A storm is still on target for Wednesday into Thursday. Right now it appears that enough warm air will still be in the area as the storm begins so that we see rain. As the storm passes by our area and colder air rushes back into the system, the rain will change to snow before it ends.
How much snow falls will depend on the precise way the low forms, how strong it gets and how quickly it moves. The best chance to see plowable snow will be north of the Massachusetts Turnpike and west of Route 495, but the system, which will bring us the rain and potential snow, is still just coming onshore in California. Later today and certainly by Tuesday I will have a more detailed look at accumulation.
Right now, the Wednesday morning commute does not look to have any problems from snow. The rain likely will also begin after the commute. Later that day, some far western and northern areas may see some snow for the evening commute. And all of us have the potential for some snow Thursday morning before any snow ends.
Cold weather is ahead for Friday with a warming trend into the weekend.
---
Monday: Snow ends early and then just mostly cloudy with highs in the upper 30s to low 40s.
Monday night: Cloudy and not very cold. Lows in the upper 20s and low 30s.
Tuesday: Mostly sunny, breezy and mild. Highs in the upper 40s and lower 50s.
Wednesday: Rain developing later in the morning. Rain could be mixed with snow in far northern areas. Highs in the 30s to mid 40s.
Wednesday night: Rain changing to snow by morning with lows falling to the teens and 20s. Accumulating snow most likely north and west of Boston, but even Boston could get light accumulation.
Thursday: Early snow ending.
Thursday night: Partly cloudy and cold. Lows of 8 to 18.
Friday: Sunny with a high in the lower and middle 30s.
You can follow David's weather updates on Twitter at @growingwisdom.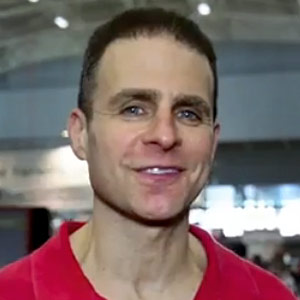 David Epstein Meteorologist
David Epstein is WBUR's meteorologist.