Must-Read: New Yorker Piece On Newtown Shooter's Father
This article is more than 7 years old.
Warning: Do not start reading the gifted writer Andrew Solomon's New Yorker piece on Peter Lanza, father of Sandy Hook Elementary School shooter Adam Lanza, if you have anything urgent to do.
Once you start, you won't be able to stop — at first, because you're hoping for some kind of answer to the unanswerable. Then because you find yourself feeling such pity for this man who could truly have no idea that his son would morph into a monster. ("I want people to be afraid of the fact that this could happen to them," Peter Lanza tells Andrew Solomon.) And ultimately because it offers the first truly detailed, even intimate look into the Lanza family's life, and you can't stop hunting for clues to the ultimate evil, even though you know you're doomed to failure.
For me, the biggest revelation was that it was not Peter Lanza who chose estrangement from his son. Soon after the December, 2012 shooting, when it was reported that Adam Lanza hadn't seen his father for two years, I jumped to the conclusion that father had abandoned son, perhaps fueling rage at that abandonment.
But Solomon's sensitive narration describes the distance as coming only from the son, who, through adolescence, seemed to sink ever further from weirdness — Asperger's, social isolation — into deep distress and pathology. Adam started refusing to see his father, and stopped returning his emails, and neither parent seemed willing to force the issue. Solomon writes:
I wondered how Peter had felt through this period. "Sad," he said. "I was hurt. I never expected that I would never talk to him again. I thought it was a matter of when." He asked, "How much do you accommodate the demands and how much do you not? Nancy tended to, as did I." Peter added, "But I think he saw that he could control her more than he could control me." 
And the closest thing I found to a takehome message:
All parenting involves choosing between the day (why have another argument at dinner?) and the years (the child must learn to eat vegetables). Nancy's error seems to have been that she always focussed on the day, in a ceaseless quest to keep peace in the home she shared with the hypersensitive, controlling, increasingly hostile stranger who was her son. She thought that she could keep the years at bay by making each day as good as possible, but her willingness to indulge his isolation may well have exacerbated the problems it was intended to ameliorate.
Readers, your own reactions?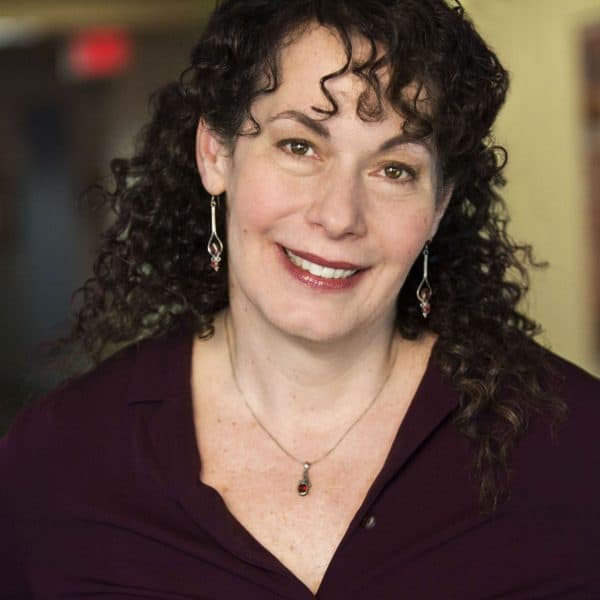 Carey Goldberg Editor, CommonHealth
Carey Goldberg is the editor of WBUR's CommonHealth section.