Forecast: Wet Night, Dropping Temps Could Make For Slippery Morning Commute
This article is more than 7 years old.
Although predicted snow totals for this storm are small, it's the timing of the snow and the colder weather that will create a slower drive to work Thursday morning.
Rain will become heavier and steadier Thursday evening. As the storm moves through the area overnight, some street flooding from the heavy rain could occur. Additionally, colder air is going to rush into the back of the storm, changing the rain to freezing rain, sleet and eventually a quick period of snow before ending.
The rapid fall in temperatures Thursday morning will create a "flash freeze" in many locations. After a small amount of snow has fallen on top of very wet roads, it will leave the area vulnerable to the quick ice-up.
Travel Thursday morning will likely be quite difficult for a few hours while the roads are treated and the precipitation shuts off. Thursday is going to be very cold and very windy.
Cold weather continues overnight and Friday morning before turning a bit milder for the afternoon. Saturday is my pick of the weekend, with sunshine and highs approaching 50 once again. It does turn colder, but dry, for the first half of next week.
---
Wednesday: Cloudy with rain late this afternoon. Highs in the 40s.
Wednesday night: Rain during the first half of the night. Rain changes to freezing rain, sleet and then snow by sunrise. The earliest change will occur north and west of Rt. 2 and the Mass. Pike. Temperatures mild early but falling below freezing after midnight.
Thursday: Blustery and cold with any snow ending. Highs in the low 20s but wind chill near 0 at times. Some breaks of sunshine developing in the afternoon.
Thursday night: Clearing and cold. Lows between 1 and 10.
Friday: Mostly sunny with a high near 31 to 37.
Saturday: Partly sunny with a high of 46 to 51.
Sunday: Mostly sunny and seasonable. Highs in the upper 30s to lower 40s.
You can follow David's weather updates on Twitter at @growingwisdom.
This article was originally published on March 12, 2014.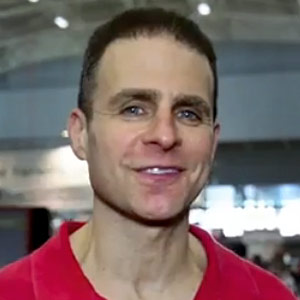 David Epstein Meteorologist
David Epstein is WBUR's meteorologist.