Forecast: 3 Inches Of Snow Could Fall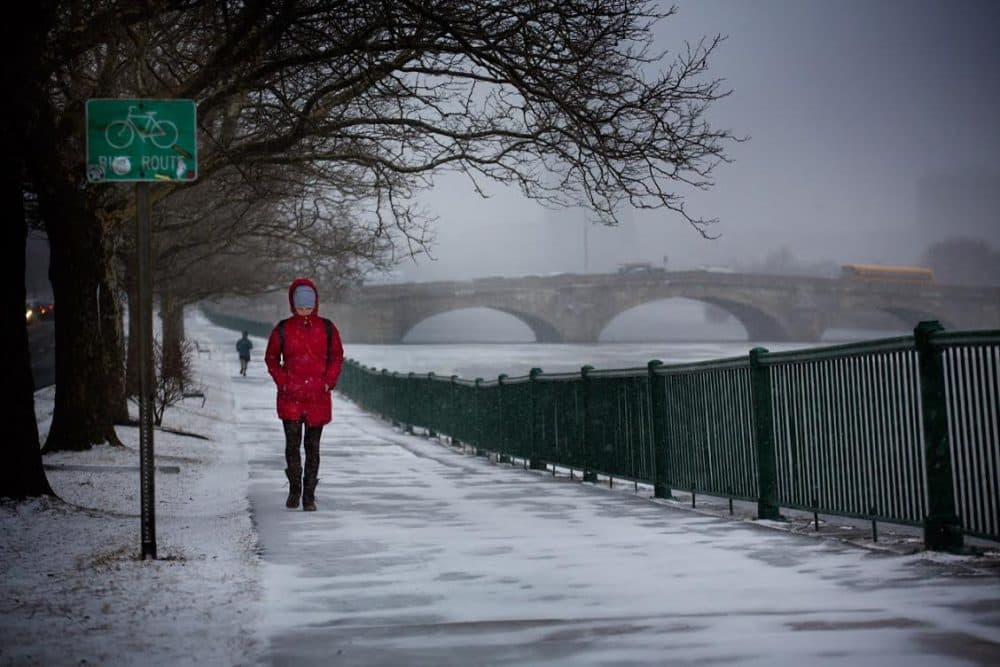 This article is more than 7 years old.
Steady snow has replaced the snow showers from earlier and up to 3 inches of snow could fall in heavier bands before noon. The snow is being caused by the arctic surge of air moving rapidly south as it clashes with the milder air from last evening. Additionally, there is leftover energy form the storm as it departs into Canada.
Roads will be very slippery for the next few hours as the amount of snow is slightly higher than earlier forecast. The heaviest snow will be north of Plymouth and back through the Merrimack Valley. The snow will end around noon.
Temperatures will hold in the lower 20s for most of the day, but it will feel like single digits with the added gusts of wind.
You may see a few breaks of sunshine today, but the clouds are going to be dominating, making it feel even colder.
Friday starts very cold. Later, afternoon highs will rebound in the upper 30s and lower 40s. It gets even milder on Saturday when highs reach the upper 40s to mid 50s.
More cold weather continues Monday with highs 15 degrees below normal, hitting 28 in Boston during the afternoon.
The next chance of a storm isn't until mid to late next week.
---
Thursday: Blustery and cold with any snow ending by mid to late morning. Highs in the low 20s but wind chill near 0 at times. Some breaks of sunshine developing in the afternoon. A coating to an inch of snow is likely, but a bit more could fall in isolated areas with heavier snow showers.
Overnight: Clearing and cold. Lows of 3 to 14.
Friday: Mostly sunny with a high near 31 to 37.
Saturday: Partly sunny with a high of 46 to 51.
Sunday: Mostly sunny and seasonable. Highs in the mid to upper 30s.
Monday: Sunny and cold with highs of 28 to 34.
You can follow David's weather updates on Twitter at @growingwisdom.
This article was originally published on March 13, 2014.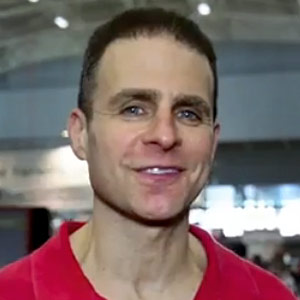 David Epstein Meteorologist
David Epstein is WBUR's meteorologist.