Green Line Driver In Recent Crash Fired Once Before
This article is more than 7 years old.
The MBTA employee operating the Green Line trolley that derailed on Monday was fired in 2010, state officials said Thursday.
State Transportation Secretary Richard Davey said he personally fired Sydely Gardner in 2010 after Gardner failed to report that his trolley hit a woman, but he was reinstated by an arbitrator.
Davey said Gardner is an aberration.
"I continue to take the T every day," Davey said. "It's a safe system. We move 1.4 million people a day. Folks should know that I have personal confidence in the vast majority of our employees."
Gardner was operating the Riverside-bound Green Line trolley that crashed into a tunnel wall after derailing between Kenmore and Fenway stations Monday. Ten people suffered minor injuries in the incident.
Garnder is on paid leave while the T continues to investigate the cause of the derailment. Investigators have already ruled out mechanical problems with the trolley, track and signal systems.
This article was originally published on March 13, 2014.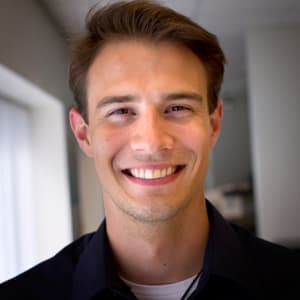 Jack Lepiarz Reporter and Anchor
Jack Lepiarz is a reporter and anchor at WBUR.