Forecast: 6 To 10 Inches Expected To Hit Cape Cod
This article is more than 7 years old.
A big ocean storm is going to develop overnight and continue to gain strength on Wednesday. We will be on the western fringe of the storm so the impact to most of southern New England is going to be minimal.
However, over southeastern Massachusetts, Cape Cod and the Islands where the storm will be closer, more significant snow and wind is in store for the overnight hours and continuing into the first part of Wednesday.
There won't be any snow Tuesday, just an increase in clouds, especially during the afternoon. It's not going to be as cold as Monday with highs reaching into the 30s and nearing 40.
The snow overspreads the south coast first late Tuesday evening and then slowly pushes west and north during the night.
The western extent of the snow Wednesday will determine how much snow you see. After sunrise, the snow will slowly begin moving eastward and ending. This will happen in Boston by noon and the extreme outer portions of Cape Cod and Nantucket late in the afternoon or early evening.
I expect the commute Wednesday to be slow in Boston with snow falling, and, if the storm gains enough strength, travel could become near impossible over parts of Cape Cod the first half of the day.
The combination of potential heavy snow and wind has prompted the National Weather Service to issue a blizzard warning for the Cape and the Islands.
Winds are going to be a factor along the coast and especially south and east of Boston. There could be some power outages over parts of Cape Cod and the Islands. I recommend preparing for a loss of electricity if you live along the immediate coastline.
Skies will clear late Wednesday night and leave us a sunny but breezy Thursday. Highs will reach the upper 30s and lower 40s for some melting of the snow.
Friday brings much milder air with a chance of showers and highs in the 50s.
You can follow David's weather updates on Twitter at @growingwisdom.
This article was originally published on March 25, 2014.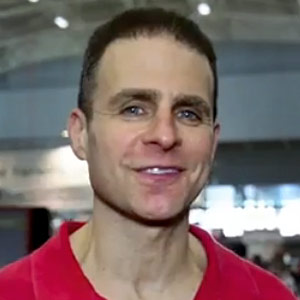 David Epstein Meteorologist
David Epstein is WBUR's meteorologist.