Forecast: High Winds Could Be Damaging
This article is more than 7 years old.
A big ocean storm will brush by Cape Cod, Martha's Vineyard and Nantucket today bringing damaging winds, power outages and a moderate amount of snow. The combination of wind and snow has prompted blizzard warnings to be issued.
There is a coastal flood warning around Boston, Hull and Plymouth this morning and other north facing beaches in this area until 10 a.m. Any flooding will be minor and just involve mostly beach erosion.
The high winds are the big issue today with a high wind warning for Plymouth County, Cape Cod and the Islands as winds could gust over 50 miles per hour. Farther north and west, a wind advisory is in place for today. Winds will not be damaging but will be gusty all day.
Power outages are most likely over Cape Cod. The blizzard warning for the Cape and Islands will expire early this afternoon as the snow winds down and ends.
For most of you, today is just a cloudy, cold day with a gusty wind. Travel won't be a problem in and around Boston, but will be difficult over Cape Cod.
Tomorrow will still be breezy, but highs will reach the 40 degree mark. It turns even milder for Friday and Saturday with highs in the 50s and a chance of showers.
A big ocean storm continues to strengthen out in the ocean. This storm will pull east and north during the day today and take the snow and the strongest winds with it this afternoon.  A milder flow of air with more clouds and rain showers starts our weekend.
---
Wednesday: Snow over Cape Cod and the Islands ending between 1 and 4 p.m. Elsewhere any flurries or light snow ends this morning. Very windy and cold with highs between 32 and 37.
Wednesday night: Clearing and cold. Lows in the teens. Winds continue to be strong with wind chills in the single digits nearing zero.
Thursday: Mostly sunny and blustery. Highs of 36 to 41.
Friday: Clouds and a few showers. Still windy. Highs in the lower 50s.
Saturday: Showers likely in the afternoon. Highs in the lower 50s.
You can follow David's weather updates on Twitter at @growingwisdom.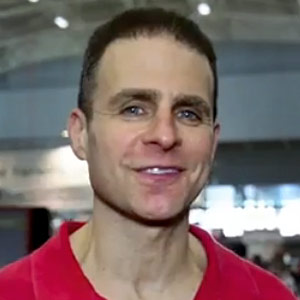 David Epstein Meteorologist
David Epstein is WBUR's meteorologist.