Forecast: Blustery Today, Rain Ahead
This article is more than 7 years old.
Wednesday's big ocean storm has departed and winds have subsided. It will still be a bit on the blustery side today. Temperatures this afternoon will be just under seasonal norms as clouds increase. Solar glare is an issue this time of year if you are headed into Boston from the west.
The end of the week and the weekend look unsettled. A weather system approaches from the west on Friday and brings with it a few showers. The overall balance of the day will be dry, with that chance of showers greatest in the afternoon.
Highs will be much milder Friday and it will feel a bit more like spring.
Over the weekend I will be tracking another coastal nor'easter. The good news is that is should be warm enough for rain from this storm although some mixed precipitation is possible away from the immediate coast. I don't expect to see any accumulation or icing from this situation.
Snow isn't the only hazard from the upcoming storm. Tides are running astronomically high this weekend and, if we see very heavy rain, street and stream flooding could be an issue. The heaviest ran would occur Saturday night or Sunday.
There are still some differences with the track and intensity of the storm on the models and these have implications for how much rain we see, when it starts and when it ends. I'll have more tomorrow on the weekend storm.
---
Thursday: Morning sunshine then increasing clouds with highs in the upper 30s to lower 40s. Winds will still be brisk.
Thursday night: Mostly cloudy and not so cold. Lows around freezing.
Friday: Generally cloudy with a few afternoon showers. Breezy and mild. Highs in the lower 50s.
Friday night: Any showers end early. Then just cloudy with lows in the 30s.
Saturday: Cloudy with a period of showers or steady rain. Highs around 50.
Sunday: A few showers and then a steady rain. The rain could be mixed with sleet to the north. Highs in the 40s.
Follow updates from David Epstein on Twitter @growingwisdom.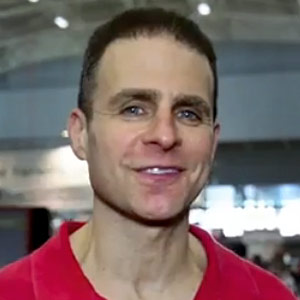 David Epstein Meteorologist
David Epstein is WBUR's meteorologist.