Forecast: Sunny And Seasonable Week Ahead
This article is more than 7 years old.
If you can tolerate the cold and damp day today the balance of the work week looks sunny and more seasonable. Today, most of the region will see highs in the 30s to low 40s which is far below average for the time of year, but not even close to how cold it could still be.
You will need rain gear all day, and, although it won't rain the entire day, there will at least be drizzle in the air much of the day. When it does rain, the rain could come down quite hard and a return of big puddles is possible so take care driving.
This evening the overall trend will be for the area of precipitation to push off the coast. Don't be surprised if you see some wet snow or sleet pellets mixed in with the rain today and this evening. The atmosphere is marginally cold enough for this to take place.
Clearing will be slow to occur on Tuesday morning, but by the time the afternoon arrives it should be mostly sunny and quite spring-like. I'd suggest you will be able to enjoy lunch outside a day or two this week.
The weekend may turn unsettled with more precipitation with rain to start. More on this throughout the week and on my twitter feed.
---
Monday: Periods of drizzle and some sleet pellets with areas of rain this afternoon. Highs in the upper 30s.
Monday night: A period of rain this evening may end as snow or sleet briefly. Lows of 32 to 36.
Tuesday: Clouds clearing in the morning and ending up mostly sunny in the afternoon. Brisk with highs in the mid to upper 40s.
Wednesday: A blend of clouds and sunshine with highs in the lower 50s.
Thursday: Mostly sunny and pleasant. Highs of 51 to 56.
Friday: More sunshine with highs of 47 to 51.
Follow updates from David Epstein on Twitter @growingwisdom.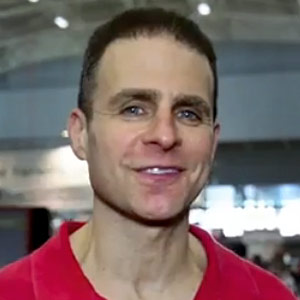 David Epstein Meteorologist
David Epstein is WBUR's meteorologist.