Falchuk Names Running Mate In Gov. Race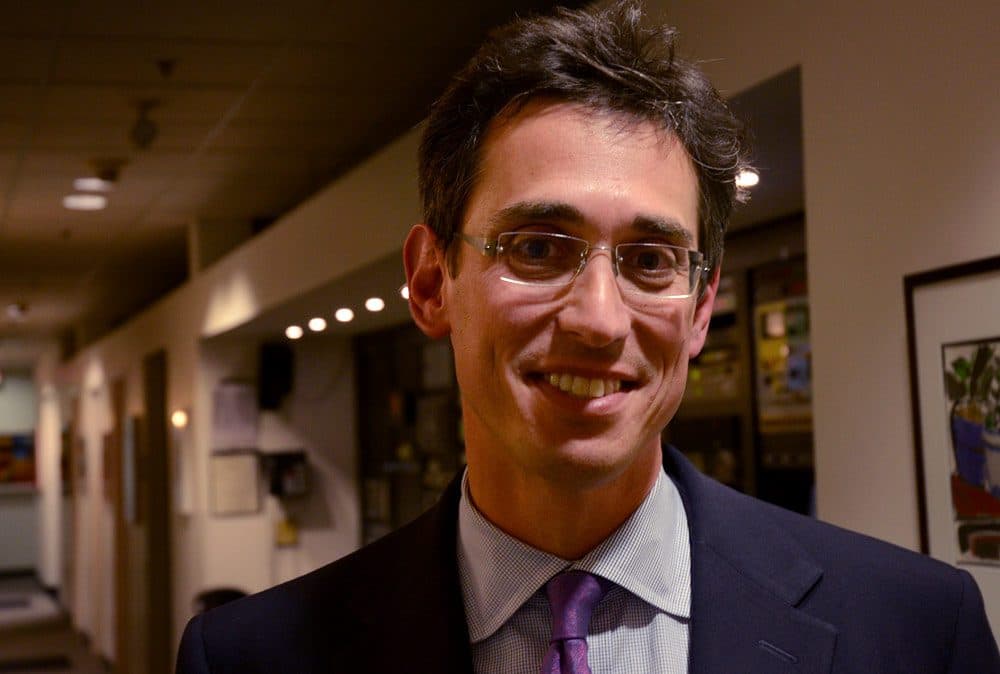 This article is more than 6 years old.
Evan Falchuk, an independent candidate for governor of Massachusetts, has selected a running mate.
Angus Jennings has worked as town planner in Marshfield and land use management director in Westford. The Springfield native currently lives in Concord and is a planning consultant for cities and towns.
Falchuk, a Newton resident, is the founder of the United Independent Party. He and Jennings must collect at least 10,000 certified signatures of registered voters by July 29 to qualify for the November ballot.
Five Democrats, two Republicans and two other independent candidates are also running to succeed Democratic Gov. Deval Patrick, who is not seeking re-election.
Jennings says a key issue in the campaign is the shortage of affordable housing in many communities for young, middle-class families.