In '102 Hours,' Graphic Designers Use Icons To Tell Marathon Bombing Story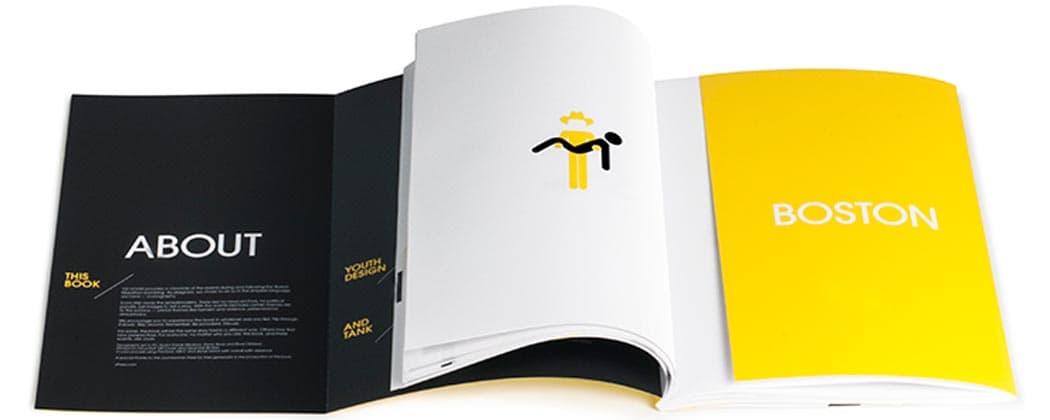 This article is more than 7 years old.
If a picture is worth 1,000 words, what about an icon?
And what if that icon depicts a moment, a person or image from a nightmarish situation that is impossible to comprehend or fully describe?
Graphic designers at a firm in Cambridge have been exploring those questions. They felt compelled to respond to the Boston Marathon bombings in a somewhat austere language they hold close to their hearts: iconography. Their new book is called "102 Hours," for the harrowing days that followed the explosions.
Elanie Blais, a senior designer at the company Tank, recalled the deluge of media stories that filled the tragedy's wake.
"Everyone else was trying to tell the whole story with words. It was overwhelming," she said. "As designers we decided strip the narrative down to its core by using icons."
Blais and her peers worked with an intern to develop a timeline of events. They created a "mood board," with photographs and quotes to help pin point the milestones, but also tap into emotions.
Their goal was to distill the essence of the story, "and then tell it in a way that transcends language barriers and that isn't sensationalized," Blais explained.
Proceeds from "102 Hours" will go to support Youth Design, a Boston-based nonprofit that empowers urban youth to pursue careers in the design field. Blais believes creating opportunities for at-risk students might help to prevent violent acts in the future.
"When I learned how young the two Tsarnaev brother were, I was struck by how important it is for us to give good mentors and role models for our kids," she said. "It seems that every time there's an incident like the one last April, it happens because people feel rejected, as if their community doesn't care about them and isn't there to support them."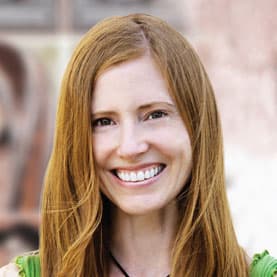 Andrea Shea Senior Arts Reporter
Andrea Shea is WBUR's arts reporter.