BC Project Cited In Sinn Fein Leader Gerry Adams' Arrest
05:41
Play
This article is more than 7 years old.
The leader of the Sinn Fein political party in Northern Ireland remains in police custody in Belfast, where authorities are apparently questioning him about a 1972 murder.
The arrest of Gerry Adams is believed to be at least partly due to research on civil conflict in Northern Ireland done for Boston College.
For some perspective, All Things Considered host Sacha Pfeiffer speaks with WBUR reporter David Boeri, who has covered both Adams and the oral history project at BC.
More: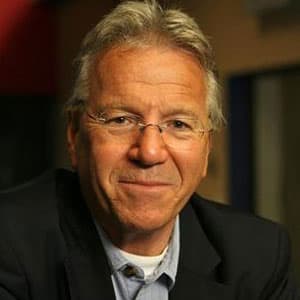 David Boeri Senior Reporter
Now retired, David Boeri was a senior reporter at WBUR.