Forecast: Brisk Winds With Highs In Lower 60s
This article is more than 7 years old.
It's mainly a dry week ahead as southern New England sits between storms. Yesterday's wind was thanks to a storm which gained strength as it pulled away into eastern Canada. Now, high pressure is building into the region and will keep us rain free nearly the entire time through Friday.
There might be a few sprinkles during the middle of the afternoon today and tomorrow. This morning we find breaks of sunshine between a mostly cloudy sky. Today will feature more clouds than sunshine and some of these clouds could build up enough to produce a quick shower or just a sprinkle. I don't expect any showers as strong as Sunday's.
Tuesday is a brighter day with more in the way of sun and fewer clouds. I left the chance of sprinkle in the forecast, but most of you won't see them. It will be comfortably mild tomorrow with highs in the 60s. Winds will have decreased significantly from today.
Mid-week is dry and mild before clouds and the chance of some rain arrive Friday night. There are several possible scenarios for the weekend weather so I'll refrain from speculating at this point.
---
Monday: Clouds with periods of sunshine. Brisk winds with highs in the lower 60s. A quick shower possible.
Monday night: Partly cloudy with lows in the mid 40s.
Tuesday: Lots of sunshine with some mid-afternoon clouds and a sprinkle in a few towns. Highs of 60 to 65.
Wednesday: Sunny and pleasant. Highs in the mid 60s.
Thursday: Partly sunny with highs of 61 to 66.
Friday: Lots of clouds and cooler. Highs in the upper 50s to lower 60s.
Follow updates from David Epstein on Twitter @growingwisdom.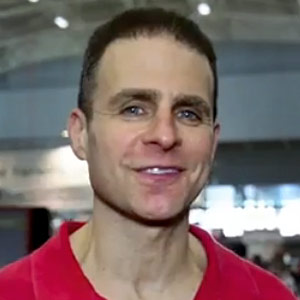 David Epstein Meteorologist
David Epstein is WBUR's meteorologist.