Forecast: Highs Should Be Near 70
This article is more than 7 years old.
Another nice day is ahead with mild air and light winds. Later in the afternoon a light sea breeze will knock temperatures back several degrees right along the coastline. Highs should once again reach near 70.
It will be a mild night with dry conditions tonight. Lows will be in the 40s as some patchy fog develops. Friday will break our recent string of nice days as clouds and the chance of showers return. The showers will be widely scattered and with the added cloud cover it won't be very warm. Most of the day will see temperatures in the 50s. The rain will be light if you do get a shower, so most outdoor activities will still be able to happen.
Friday night brings a slightly increased chance of showers as more tropical like air rides north. There could even be a few thunderstorms late at night which wake you up.
On Saturday, the warmer air means temperatures will rise back in the lower and even middle 70s. While the morning sees a lot of clouds and the chance of a shower, there could also be some periods of sunshine in the afternoon.
Another round of rain showers is possible late Saturday night and very early Sunday, but by sunrise on Mother's Day it will be clearing, and I expect a great day. Sunday is also Lilac Sunday at the Arnold Arboretum. This is the only day at the arboretum given to one particular group of plants and if you can manage the crowds it's worth going.
A warm front and then a cold front bring the chance of showers Friday into Saturday night, but high pressure returns to New England for more sunshine Sunday.
---
Thursday: Mostly sunny with highs in the upper 60s to lower 70s and a sea breeze after 2 p.m.
Thursday night: Partly cloudy with some late-night fog. Lows in the 40s.
Friday: Mostly cloudy and cooler. Highs in the 50s and a chance of a few showers. Breeze in the afternoon.
Saturday: Chance of showers in the morning. Some breaks of sunshine with a risk of afternoon showers. Highs in the lower and mid 70s.
Sunday: Becoming mostly sunny and warm. Highs of 71 to 77.
Monday: Partly sunny and warm. Highs in the 70s. Cooler along the coast.
Follow updates from David Epstein on Twitter @growingwisdom.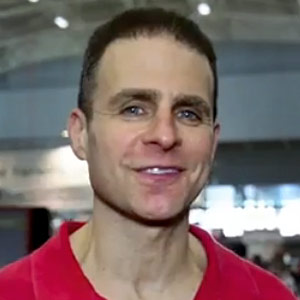 David Epstein Meteorologist
David Epstein is WBUR's meteorologist.