Forecast: Dramatically Cooler Day In Store
This article is more than 7 years old.
A dramatically cooler day is in store as temperatures are some 35 degrees cooler to start today from the highs yesterday. Marine air has infiltrated the area overnight and will remain in place for the next 24 hours. Don't expect much if any sunshine today. I am not putting showers in the forecast, although if you are near the water you might feel some drizzle or mist in the air.
Temperatures will only rise about 5 or 6 degrees from their early-morning readings. West of Route 495 it will be a bit milder, reaching the upper 50s to near 60.
This will be a better evening for sleeping as lows fall into the 40s. There may be a stray sprinkle, but it's basically dry. Tomorrow is still cool and clouds will dominate. Temperatures will reach the lower to mid 60s after 1 or 2 p.m. as warmer air makes its way toward New England.
Thursday is much warmer and more humid. Highs will reach the 70s and you will definitely notice the moisture. A shower is possible in the afternoon. A better chance of showers arrives later Friday and especially at night. These showers likely continue into the start of the weekend.
A series of quick weather changes over the next three days will take us from cool marine air to muggy air to some downpours. Between any rain there will be periods of dry weather and sunshine. Sunday looks to be the better of the two weekend days.
---
Tuesday: Mostly cloudy and much cooler. Highs in mid 50s.
Tuesday night: Mostly cloudy with lows in the mid 40s.
Wednesday: Lots of clouds with some sunny breaks. Not as cool with highs in the mid 60s.
Thursday: A blend of clouds and sunshine. A shower or storm possible. Somewhat muggy with highs in the mid 70s.
Friday: Partly sunny with a shower possible. Highs of 70 to 76.
Saturday: Lots of clouds and showers likely. Some downpours possible. Highs of 65 to 71.
Follow updates from David Epstein on Twitter @growingwisdom.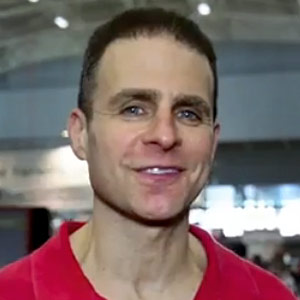 David Epstein Meteorologist
David Epstein is WBUR's meteorologist.