Forecast: Isolated Showers On Tap
This article is more than 7 years old.
Another day with showers popping up is in store as upper-level energy continues to rotate through New England. These showers, like yesterday, will not last long and not everyone will see them. The showers will tend to die out as the sun sets later today and make way for a cool but drier night.
Tomorrow is the best day of the week with highs near 70 and drier conditions. Another weather system moves into the area for Thursday and Friday with a renewed chance of rain and cool air. Highs on Thursday will stay in the 50s and only reach near 60 on Friday.
The weekend may start cloudy, but it ends up becoming sunnier and milder throughout the three-day weekend.  Highs will start in the 60s to near 70 on Saturday and warm well into the 70s by Monday.
Low pressure pulls away through eastern Canada later today. High pressure briefly builds into the area for Wednesday before another storm impacts the area Thursday and Friday. A return to dry air comes over the weekend.
---
Tuesday: Sunshine and clouds with isolated showers after 10 a.m. Highs near 70.
Tuesday night: Cloudy with a low of 48 to 53. Light and variable wind.
Wednesday: Mostly sunny and seasonable.
Thursday: Showers likely and cool. Highs in the 50s.
Friday: Lots of clouds and continued cool. Highs near 60. A few showers possible.
Saturday: A blend of clouds and some sun. Still the risk of a few showers with highs of 66 to 71.
Follow updates from David Epstein on Twitter @growingwisdom.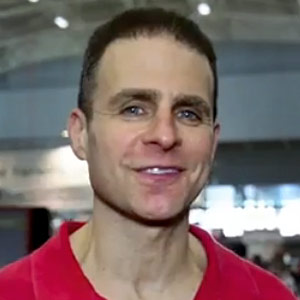 David Epstein Meteorologist
David Epstein is WBUR's meteorologist.