Woman Gets Up To 3 Years In One Fund Theft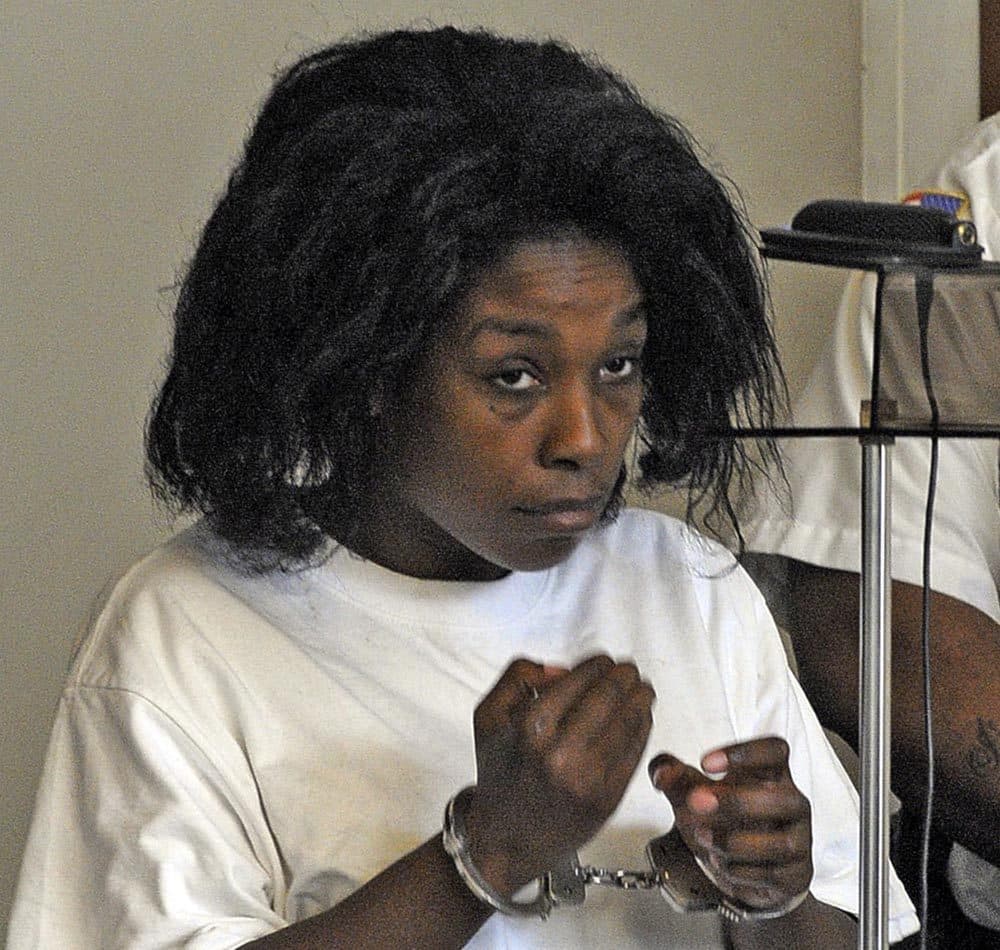 This article is more than 7 years old.
A New York woman has been sentenced to two and a half to three years in prison after pleading guilty to stealing $480,000 from the charity established to help victims of the Boston Marathon bombing.
Prosecutors say Audrea Gause gave most of the money she received from the One Fund to a contractor to build a new house. They asked for four to five years.
A judge granted a defense request for the lower sentence Tuesday after Gause pleaded guilty to larceny over $250.
Prosecutors say the Troy, New York woman falsified medical records to claim she suffered a traumatic brain injury in the bombing.
Homemade pressure cooker bombs placed near the finish line in April 2103 killed three and injured more than 260.
Gause's lawyer did not immediately return a call.