Know Your Mental Health Coverage Rights? Probably Not, Study Finds
This article is more than 7 years old.
No one could ever blame for you failing to grasp all the Byzantine ins and outs of your health insurance plan. But here's a simple concept that everyone should know, and that most of us don't: Under federal and state law, your health insurer must treat mental health on a par with physical health, covering care for mental illness and addiction no less than they cover physical care.
How do I know that most of us don't know this? From a survey of more than 1,000 adults just released by the American Psychological Association (which, yes, may have a vested interest in spreading the word that therapy should often be covered.) It found that only 4 percent knew about the 2008 law that guarantees mental health coverage "parity" with physical health, no higher than in 2010. From the press release:
"More access to mental health care is the rallying cry, but the simple fact is many people may already have coverage and not know it or not understand how to use it," said Katherine C. Nordal PhD, APA's executive director for professional practice. "The mental health parity law, together with the Affordable Care Act, has expanded mental health treatment opportunities to many Americans in need who may otherwise have gone untreated. But laws don't have the intended effect when people don't know that they exist.
...
While the APA survey found that 61 percent of adults reported that they have adequate mental health coverage, many report details of their insurance coverage that are at odds with provisions of the parity law. Almost three in ten (29 percent) Americans said their insurance has different co-pays or other limits for mental health care. Almost one in four (24 percent) said they aren't sure if their insurance offers the same coverage for mental and physical health and only slightly more than one half of people (56 percent) said that their current health insurance provides coverage to see a psychologist or other mental health professional.

According to results from APA's survey, when asked why they or a family member would not seek treatment, concerns about the cost of treatment was the most frequently cited reason, with more than one in five (22 percent) saying that cost was a barrier to seeking treatment. When asked what information they would need before being treated by a psychologist or mental health professional, 75 percent said they would need to know if they take insurance, whereas 68 percent said they would need to know if they are comfortable with their provider.
The American Psychological Association offers a consumer guide to parity here, and for state-level information, the "Parity Initiative" run by Health Law Advocates offers resources here.
"State regulations adopted last year require both Medicaid and commercial health plan to notify members about their parity rights," said Matt Selig of Health Law Advocates. "The APA study demonstrates how important that notice is, because consumer awareness is so low."
Readers, do you recall getting that notice? Was if helpful?

Further reading: Patrick Kennedy calling for equal coverage of mental health — yes, still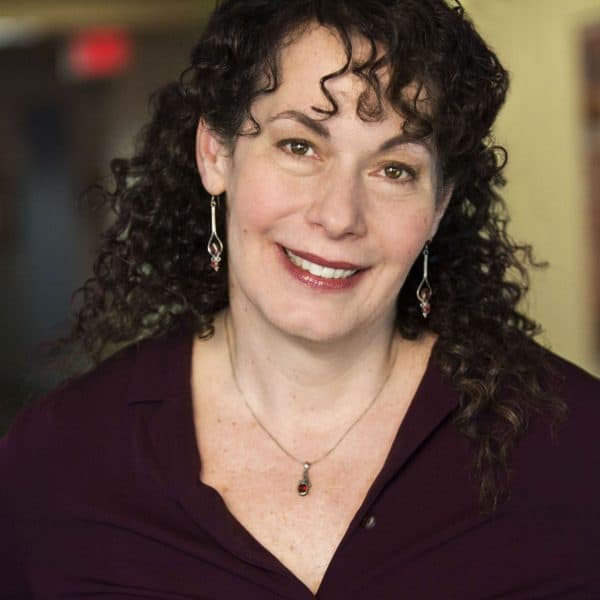 Carey Goldberg Editor, CommonHealth
Carey Goldberg is the editor of WBUR's CommonHealth section.