Forecast: Sunshine Early, Showers Ahead
This article is more than 7 years old.
Showers are in the forecast for the next several days, but none of those days will be a washout. There is even some sunshine in the forecast early today before showers from the west of New England slowly move eastward.
As winds continue off the water today through Saturday, temperatures will be cool, especially along the coastline. I don't see areas near the water surpassing 60 degrees today or tomorrow by very much if at all. Inland areas will also be on the chillier side of average.
The best opportunity for any rain is later this afternoon and again on Friday. Overnight there might be some rain, but it's not widespread.
The weekend improves each day with Saturday seeing the best chance of showers and the least sun, while byMonday showers are out of the forecast and it's generally sunny. Temperatures will increase each day over the holiday weekend rising from the 60s on Saturday to the mid 70s on Monday. A few inland areas could nudge near 80 on Memorial Day afternoon.
The bottom line with the upcoming weekend is if you are planning a cookout stay away from Saturday and try to do it Monday.
---
Thursday: Some early sun but otherwise cloudy with a few afternoon showers. Highs in the lower 60s.
Thursday night: Cloudy and cool. Lows near 50. A few showers possible.
Friday: Lots of cloud and continued cool. A few showers. Highs in the mid 50s to near 60.
Saturday: Cloudy and cool. There might be a few showers but some sunshine as well. Highs of 65 to 70.
Sunday: A blend of clouds and sunshine. Warmer. A pop-up afternoon shower possible. Highs in the lower 70s.
Memorial Day: Partly sunny with highs of 75 to 79.
Follow updates from David Epstein on Twitter @growingwisdom.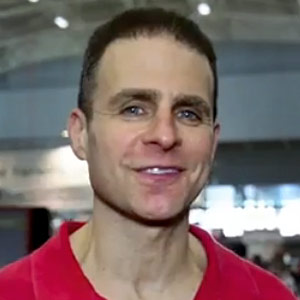 David Epstein Meteorologist
David Epstein is WBUR's meteorologist.