Deluge Of Medicare Data On Docs: Is It Useful? Well, It's A Step...
This article is more than 7 years old.
Yay, transparency. It's surely a good thing that Medicare has been releasing gushes of data lately on its health-care payments, most recently on payments to individual physicians. And it's surely laudable that media outfits like ProPublica are trying to mine the data — on about 880,000 health care providers across the country — to look for overcharging.
But as a patient and health-care shopper, I have yet to see anything that would make me say, "Aha, now that's useful!" In fact, as WBUR's Martha Bebinger recently reported, even the new state law requiring health-price transparency is not, in fact, useful yet: "The 26 Steps I took To (Try To) Comparison Shop For A Bone Density Test."
You can argue in the abstract about the flaws in Medicare's data release — its failure to distinguish between the easy cases and the complex ones, for example. To follow that tennis back-and-forth, you can read our recent post by the president of the Massachusetts Medical Society and, just out in the New England Journal of Medicine, a defense of the release from Medicare: "The Medicare Physician-Data Release — Context and Rationale."
But to get a bit more concrete, check out Dr. Patrick T. O'Gara of Brigham and Women's Hospital, also just out in the New England Journal: "Caution Advised: Medicare's Physician-Payment Data Release." He calls the data release a "small but flawed" step toward making medical cost considerations more transparent. I'd hope that it might also be a small but flawed step toward what many of us want most, a way to gauge the quality of care a doctor provides (and avoid the bad apples.)
So is the new data release helpful to Dr. O'Gara or his patients? Well, as I read him, um, no.
As a result of gaining access to these data, will my own patients, for instance, achieve a better understanding of how care is delivered through the Medicare program or be able to compare my 2012 performance, quality of care, and costs with a peer group of general cardiologists at academic medical centers?

They will be able to see the total Medicare payments I received ($64,986.06) and determine with little difficulty that, in terms of Medicare income, I ranked 468th out of 738 cardiologists in Massachusetts and 109th of 291 cardiologists in Boston while seeing approximately 600 more unique beneficiaries and billing for about half as many different procedure codes as the average Massachusetts cardiologist. They will not learn anything about the many other aspects of my practice, the complexity of my patients' health care needs, or the vagaries of the Medicare claims processes, all of which contribute to the total picture. Some patients will worry that I underachieved; no patients are likely to question how this payment total affected my 2013 salary negotiations. I will not he able to provide insights as to why the Medicare payments I received might differ (either positively or negatively) from that allocated to another general cardiologist who provided comparable services in equal numbers at another academic medical center — nor would I choose to refer my patients for a second or third opinion on the basis of such information.
In short, well, meh, but it's a start. Readers, has anyone tried to look at the Medicare data? Was it helpful?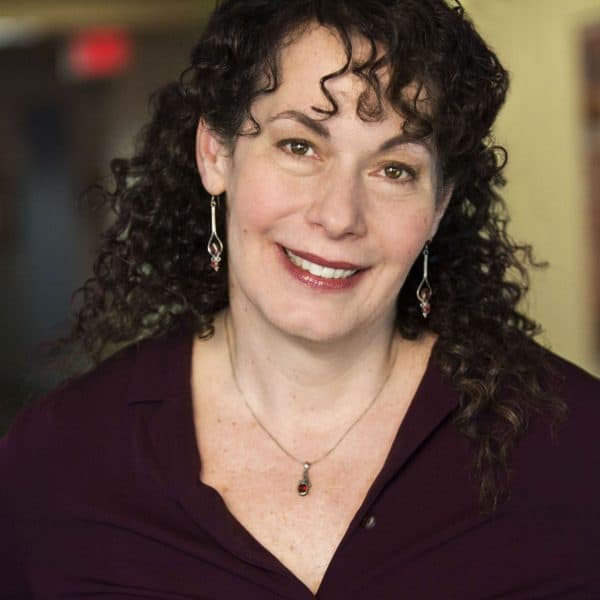 Carey Goldberg Editor, CommonHealth
Carey Goldberg is the editor of WBUR's CommonHealth section.