$500K Settlement For Claims That Shampoo Would Prevent Head Lice
This article is more than 7 years old.
Once you've been through the head-lice mill, you know many of the signs: A child whose beautiful locks are suddenly shorn into a Draconian buzz cut? Might be to ease the nit-combing. A powerful odor of rosemary in a cloud around a child's head? Could be a parent who buys into the ancient lore that lice run away from the pungent herb. Some of the remedies work, of course, and some seem more like snake oil — or herbal oil — for desperate parents. (And don't get me started on the "lice-killing shampoos." I know some have been shown to work in studies — but I've also seen live bugs in the wake of properly administered shampoo, with, I'm sorry to say, my own eyes.)
All of which is a long preamble to the gratifying news that there's been at least a small crackdown on some unproven lice-prevention claims. This from the Associated Press via The New York Times:
NEW YORK — The Federal Trade Commission says the maker of Lice Shield shampoos and sprays has settled charges that its ads misled consumers.

The FTC says cosmetics company Lornamead has agreed to pay $500,000 and stop saying in ads and on packaging that its products can prevent head lice. The agency says Lornamead doesn't have enough proof that its shampoos, sticks and sprays can prevent kids from getting head lice.

Lornamead, which also makes Aqua Net hairspray, did not respond to a request for comment.

The FTC says Lice Shield is sold in CVS, Wal-Mart, Rite Aid and other stores.
The full FTC announcement is here.
Note to the commission: This is surely a very fertile field. I'd be thrilled for you to use my tax dollars to explore it further. Parents, any other particular products you'd like to question?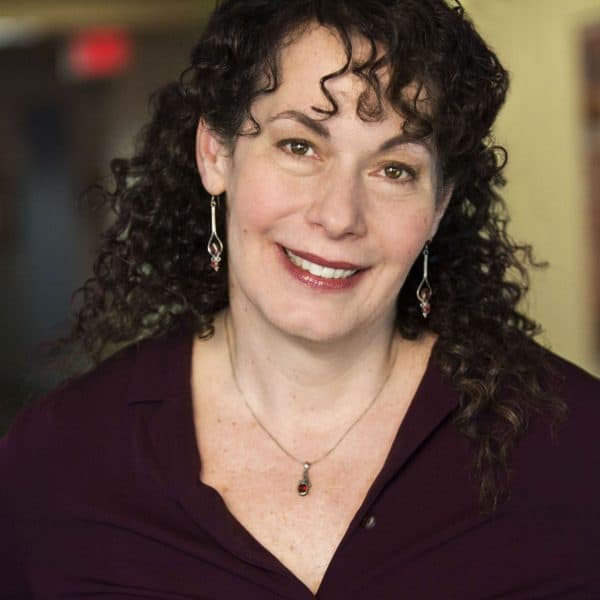 Carey Goldberg Editor, CommonHealth
Carey Goldberg is the editor of WBUR's CommonHealth section.