Forecast: After Cold Morning, Sunshine Will Boost Temperatures
This article is more than 7 years old.
File this morning's temperatures under "are you kidding me?" Readings were in the 30s across much of the region with a light frost in places. The frost didn't last long enough to cause any damage. This afternoon the bright and very strong May sunshine will boost temperatures into the 60s. It will feel warmer than that with the high angle of the sun.
Overnight will not be nearly as chilly with readings back down into the 40s. As a front approaches on Friday clouds will increase and there is the chance for a shower or storm in the afternoon. The morning will be the sunniest part of the day. Highs will reach the upper 60s, but stay a bit cooler along the south coast.
The showers continue Friday night but should exit the area during the day Saturday. I expect Saturday to turn brighter over western areas first and eventually spread east. The timing is still not entirely known, so places along the coastline could see a mostly cloudy day if the system slows.
Sunday is clearly the best day of the weekend with abundant sunshine and warmer air. Highs will be in the lower to mid 70s, warmest inland away from any ocean influence. More nice weather continues Monday with highs in the 70s to near 80 inland. Looking further ahead, very warm air will try to move east into New England later next week. The boundary between this hot air and the comfortable conditions will be setting up near southern New England. It remains to be seen if we turn hot next week or the cool air wins.
---
Thursday: Sunny and not as cool. Highs of 62 to 67.
Thursday night: Partly cloudy with lows in the 40s.
Friday: Morning sunshine with clouds increasing and a chance of showers in the late afternoon. Highs in the upper 60s to lower 70s.
Saturday: Early clouds then clearing west to east. Cool with highs of 61 to 66.
Sunday: Sunny with a high of 70 to 77.
Monday: Mostly sunny with highs of 75 to 80.
Tuesday: Lots of clouds and a chance of showers. Highs in the lower 70s.
Follow updates from David Epstein on Twitter @growingwisdom.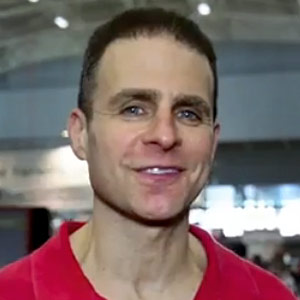 David Epstein Meteorologist
David Epstein is WBUR's meteorologist.