Diane Ripstein Takes Her Bubbe To Edinburgh, Via Watertown
"I have never had the energy to do anything in a big way," says writer and performer Diane Ripstein. Her one-woman show, "Move on the Cha-Chas," will play the Edinburgh Fringe Festival — the largest arts festival in the world — throughout August. Before then, Ripstein will give preview performances on June 13 and 14 at the Arsenal Center for the Arts in her hometown, Watertown. Ripstein's evaluation of her ambition isn't ironic; it's gracious. A typical Baby Boomer, she has encountered life's milestones — career-building, marriage, child-rearing, divorce — and has at last found time to return to her first love, the stage.
"Childhood passion informs and re-informs who you are and how you live your life," Ripstein says. Growing up in Montreal, Ripstein, like many girls her age, took Saturday morning dance classes. Her interest didn't stop there, however, but continued on into high school and college, where she dabbled in jazz, and later earned a place in the Montreal-based folk dance company Les Feux-Follets. With Les Feux-Follets, Ripstein toured all over Canada and the U.S., even appearing on "The Ed Sullivan Show" in 1969.
Happy to do what she loved, Ripstein continued to pursue gigs. One night, however, after a dinner debacle where neither she nor her friends could produce money for a bottle of wine, she realized that she would have to embark on another path. Stumbling into a career in advertising, Ripstein found herself satisfied, remaining there, happily, for many years. Though she occasionally lost the beat, however, Ripstein never forgot her girlhood passion. "From youth to mid-age, the rhythm of life keeps pulling me back to the dance floor."
"Move on the Cha-Chas" is an hourlong memoir in motion, depicting a life danced and lived. Constructing the arc of her life, Ripstein presents seven monologues by seven characters, stringing each together with snippets of dance. The title of the show comes from an expression her late father used around the house, "You gotta move on the cha-chas — get out there and get going."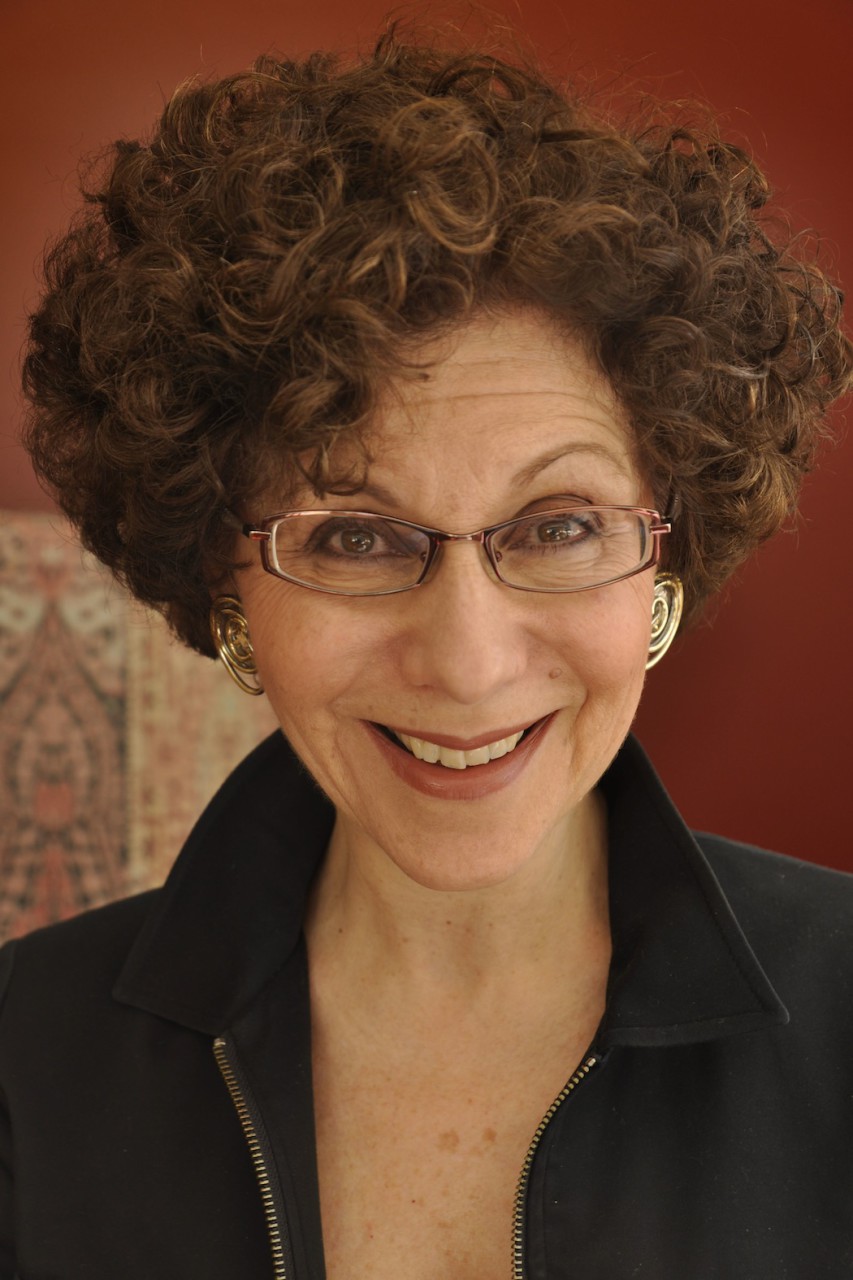 Ripstein's father is not the only source of wisdom in the show. The fulcrum of "Move on the Cha-Chas" is the Bubbe, a character Ripstein based on her Russian-Romanian ancestors. This unique character, with the insight of a Greek chorus, has lingered and floated around the tchotcke-filled parlor of Ripstein's mind for years, even making appearances (literally, as Ripstein would perform the character) at Temple holiday pageants and family gatherings.
"She [the Bubbe] has become so real to me and to others that her part is easy to me," Ripstein says. And that makes sense. "Move on the Cha-Chas" is, in a way, an answer to Ripstein's own questioning of what is a legacy? What really matters? In aging with grace and honoring your past, Ripstein finds meaning, and with the Bubbe, she succeeds in communicating her message.
It was in the mid-2000s that Ripstein reconnected with a childhood friend now living in Scotland, who recommended she write a play for the Fringe Festival. That was all the impetus she needed to bring her own show to life, although she demurred at first. "Me?," Ripstein said with her typical humbleness, "'You've got to be kidding! Impossible. I could never, ever do that in a million years!" She was right. It's only taken six.
Holly Van Leuven is a writer, publisher and musical theater historian in Boston. She is the recipient of the inaugural BIO/Hazel Rowley Prize for her forthcoming book on Ray Bolger.