Lyme Disease Investigation: Buyer Beware Of Unvalidated Tests
This article is more than 7 years old.
Some refer to "The Lyme Wars." They talk about entering "The Lymelands," where hard facts are suddenly few and far between. Many aspects of Lyme disease — particularly of the long-lasting effects some call "Chronic Lyme" — are controversial and contentious and frustratingly slippery.
It's a reporter's nightmare, but Beth Daley — a former Pulitzer finalist at the Boston Globe — takes a brave step into the Lyme disease world with a new investigative report on serious questions about some Lyme disease diagnostic tests: Can You Trust Lyme Disease Tests? It begins:
As Lyme disease becomes an increasingly challenging public health threat across the Northeast, a growing number of tests for the vexing ailment may be misdiagnosing patients when telling them that they have – or don't have – the tick-borne illness.

An exemption in federal regulations allows many labs to offer Lyme tests without proof that they accurately identify the disease, leaving anxious patients and their doctors to decide which tests to believe.

"There are desperately ill people looking for an answer. But there are so many companies using (unproven tests) … you can't trust them,'' said Andrew Onderdonk, a professor of pathology at Harvard Medical School who was diagnosed with Lyme disease in 2012 using a federally recommended test.

While the loophole in US Food and Drug Administration regulations affects a wide variety of tests, it has particular significance with Lyme disease because controversy exists over its diagnosis, treatment and how long the illness can last. Thousands of sick people believe they have a chronic form of the illness that can evade antibiotics and last years, but medical establishment doctors often dismiss this idea of long-term Lyme.

Over the past two decades, the issue has become deeply divisive and bitter – and the regulation exemption fuels polarization on the issue of Lyme treatment.
Read the full report, which includes specifics on some tests that particularly raise concerns, here.
Full disclosure: Beth and I have been friends since we worked together at the Globe in the oughts. But I figure there's nothing like sitting next to somebody for years to get a sense of whether they have integrity, and I've never met a straighter shooter.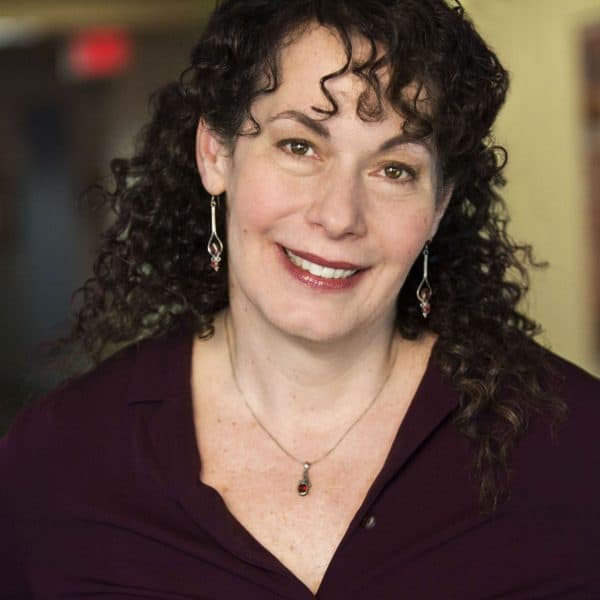 Carey Goldberg Editor, CommonHealth
Carey Goldberg is the editor of WBUR's CommonHealth section.