Height, Hormones And Your Child's Mental Health
This article is more than 7 years old.
I'm short — a hair over five feet tall. And my daughters, likely, will be too.
So, at some point in parenting, I briefly entertained the prospect of growth hormones. You might have too, thinking (with Randy Newman in the background) that maybe your petite child might be just a tad better off in life with a couple of extra inches.
And then, if you're like me, you never acted on this thought: you kept your interventionist parenting ideas to yourself and simply told your daughters how smart, strong and beautiful they are.
A small, but compelling, report backs up this self-censorship. Research presented at the annual meeting of the Endocrine Society, by Dr. Emily C Walvoord of the University of Indiana School of Medicine, found that otherwise healthy children treated with growth hormones may have gained those extra inches, but they paid an emotional and psychological price. The tradeoff, researchers concluded, might not be worth it.
From the abstract:
"...children treated with GH [growth hormones] had worsening emotional symptoms over time when compared to children of the same age and height who were not treated with GH. Medical intervention with daily injections, frequent clinic visits and repeated discussions about height might exacerbate instead of improve psychosocial concerns for short, otherwise healthy children. This novel longitudinal study of both the cognitive and emotional effects of GH therapy in...children raises concerns that psychosocial benefits may not be achieved despite improvements in height."
Obviously, this type of study is not definitive, and sometimes there's a medical necessity for such intervention. But I found its basic "Whoa" approach to drugs for kids even more interesting given the principal investigator has financial ties to drug giant Eli Lilly.
Readers, parents, have you grappled with the growth hormone question? How did you weigh the pros/cons? Please tell us your story.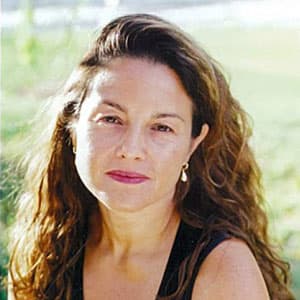 Rachel Zimmerman Health Reporter
Rachel Zimmerman previously reported on health and the intersection of health and business for Bostonomix.