Why To Exercise Today: Just 20 Minutes May Yield Optimal Smarts
This article is more than 7 years old.
Truly some news you can use: A study out of National Taiwan Sport University suggests that if you're facing a mental challenge — a tough exam, a job interview — and want to amp up your brain using exercise beforehand, 20 minutes (or 30 including warm-up and cool-down) may be the optimal dose. Runner's World reports on the study here: How much exercise makes you smartest?
The study includes the gratifying finding that longer does not seem to be better, at least if you're trying to score your best on the infamous Stroop Test:
In this case, the 45-minute session (55 including warm-up and cool-down) actually produced worse accuracy than the control condition, where participants just sat and read instead of exercising. So the message seems to be pretty clear: about half an hour of moderate exercise optimizes cognitive performance, and more than that may hurt it.
Now I'd just like to see a study on exercise dosing for optimal performance in public-speaking (or live-radio) situations. Anybody?
(Hat tip to Tom Anthony)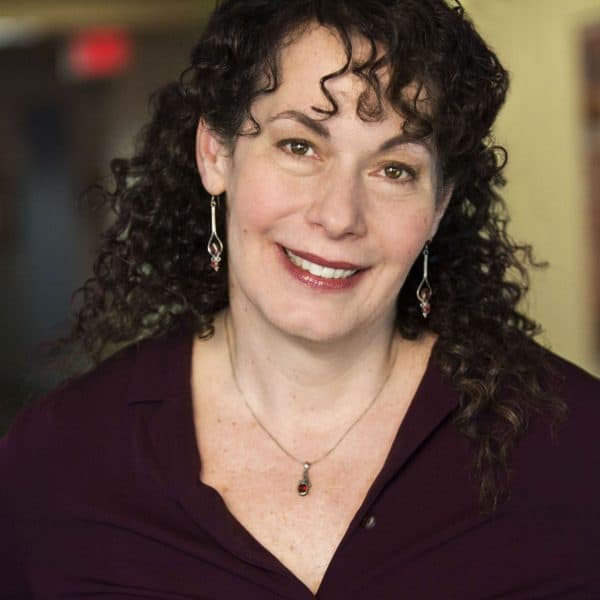 Carey Goldberg Editor, CommonHealth
Carey Goldberg is the editor of WBUR's CommonHealth section.