Forecast: Hot, Humid Day Ahead
This article is more than 6 years old.
Humidity levels continued to go up overnight and today is looking similar to Monday in terms of temperatures but much more humid. The increase in moisture in the air will make it feel hotter than it has so far this summer. I think today will be the hottest feeling — and perhaps even the actual hottest — day so far. The high yesterday was 88 at Logan Airport with some towns nudging 90 or higher. We will see readings a degree or two warmer this afternoon.
I don't expect any showers this afternoon, and the only thing you might notice are some puffy clouds building to the west. Across northern New England there could be a pop-up storm in the mountains.
Our tropical system off the southeast coast is still forecast to become stronger and will likely end up the first named system of the year. If the system reaches tropical storm strength it will become Arthur. The models keep this system far enough away to not impact southern New England directly, but we have to keep an eye on the track.
Wednesday night and Thursday, as a cold front moves in from the west, showers and storms will become more frequent. Wednesday is going to be particularly warm with still a lot of sunshine. If we see any storms they will likely hold off until sometime Thursday.
The best chance for wet weather comes Thursday night into the first part of Friday. As I wrote yesterday the exact timing of the end of the potential shower won't be known for a day or two. My best scientific estimate is that showers will end in time for evening activities on July 4 but could impact early-morning activities. The big wild card is what happens in the middle.
It will clear and become noticeably drier for the weekend.
---
Tuesday: Mostly sunny, hot and more humid. Highs near 90 but cooler on Cape Cod/Islands and south coast.
Tuesday night: Patchy fog near sunshine.Very warm with lows near 70 (upper 60s in some areas inland).
Wednesday: Early fog at the coast but generally partly sunny. Highs of 88 to 93.
Thursday: Lots of clouds as well as a few showers and storms. Highs in the mid 80s.
Friday: Showers and storms likely in the morning. Chance of showers after 5 p.m. Highs in the upper 70s.
Saturday: Mostly sunny and pleasant. Highs in the mid 70s.
Follow updates from David Epstein on Twitter @growingwisdom.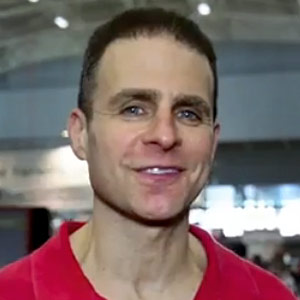 David Epstein Meteorologist
David Epstein is WBUR's meteorologist.