Forecast: Warm, Humid Week Ahead
Another typical July week is in store with warm and humid readings and a scattering of afternoon or evening showers the first half of the week. After Thursday, drier and less humid air will move into the area as we head into the upcoming weekend.
Mid-July is typically some of our driest and hottest weather. This year, we haven't seen a preponderance of 90 degree days, but even in summers without a lot of 90-plus afternoons, it's still often very humid.
I expect Boston to hit 90 one or two days this week with Tuesday and Wednesday being the most likely days for this to happen. If we did hit 90 this afternoon and again the two days after that, it would be a heat wave, but this isn't likely.
A slow moving cold front will cross southern New England either late Wednesday or Thursday. The timing of this front will determine when we see a return to cooler and drier air. I do expect this upcoming weekend to be more comfortable.
High pressure is sitting to our south and east this morning. This high will continue a flow of warm and increasingly humid air the first part of this week. A southwest breeze will keep Cape Cod and the Islands as well as towns along the water of the south coast in the mid 70s to mid 80s. The nights this week are going to be quite uncomfortable for sleeping as low temperatures remain near 70 in many spots with the coolest areas still staying in the mid 60s.
---
Monday: Some clouds and also periods of sunshine. Warm and more humid. Highs in the mid to upper 80s (cooler on Cape Cod, the Islands and south coast).
Monday night: Warm and muggy. Very small chance of an evening shower. Lows of 66 to 71.
Tuesday: A blend of clouds and sunshine. Breezy and hot with highs of 88 to 92 (cooler on Cape Cod, the Islands and south coast). An evening thunderstorm is possible.
Wednesday: Partly cloudy, hot and humid. A few scattered showers or afternoon storms are possible with highs of 86 to 91.
Thursday: Early showers, then sunshine and clouds with highs in the mid 80s.
Friday: Mostly sunny and drier. Highs in the lower 80s.
Follow updates from David Epstein on Twitter @growingwisdom.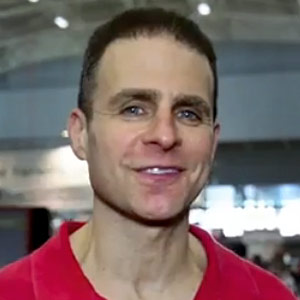 David Epstein Meteorologist
David Epstein is WBUR's meteorologist.