Speaker DeLeo Denies Trading Jobs For Votes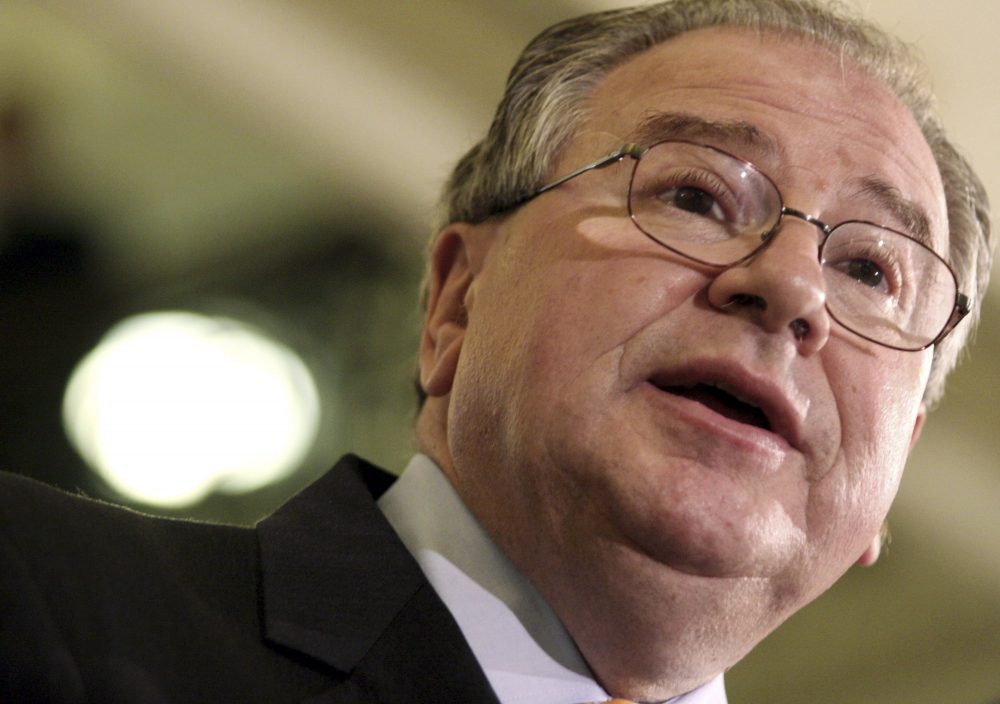 In a strongly worded statement, Massachusetts House Speaker Robert DeLeo on Wednesday decried what he called "inaccurate and inflammatory comments" and denied that he traded jobs at the state probation department for speakership votes.
Prosecutors in the trial of former probation Commissioner John O'Brien are in the process of introducing evidence they say proves that DeLeo traded legislative favors in exchange for jobs for favored applicants.
In the statement, DeLeo said that if that were the case, everyone he recommended would have a job at the probation department, which he says did not happen.
"There was never a quid pro quo for any legislative action," DeLeo said.
- Here's his full statement:
In light of the inaccurate and inflammatory comments about me made by the prosecutors in the Federal probation trial, I feel compelled to set the record straight. Since I am not a party to those proceedings, I cannot defend myself against false accusations. I will repeat what I have said previously: I never swapped jobs for votes, and there is no one who can truthfully say otherwise. No State Representative has testified that they cast a vote for me because of an opportunity to fill a job in the Probation Department and none can do so truthfully.

I never increased the budget of the Probation Department for the purpose of creating jobs that could be filled by legislators. All budget decisions were based on the need to maintain staffing levels that were necessary for public safety and proper judicial administration. I never recommended a candidate for a position in probation, or anywhere else in State government, whom I did not believe was qualified.

There was never a quid pro quo for any legislative action. Had there been a quid pro quo for the Probation Department's budget as has been alleged, 100 percent of the applicants whom I recommended would have received positions. That was not the case.

I ask that the repetition of inaccurate and scurrilous statements cease immediately.