Forecast: Weekend Of Great Weather Ahead
The next four days are going to be filled with great weather and plenty of sunshine. Today there is a chance showers will reach the Cape and extreme south coast, but even there the trend will be for clearing today and a return to sunshine tomorrow and for the weekend.
Temperatures are going to be very comfortable the next few days with highs in the 80s inland and 70s over Cape and the Islands. I highly recommend heading to the beach this weekend and head there early. Public lots are going to fill up fast and space on the sand will be at a premium at the more popular beaches.
It won't be a great weekend for sailing with light winds, but it will be nice for learning to sail or water skiing as seas will be slight. This is a noon high tide weekend when the tides are highest right around lunch. The highest tides of the month are Monday.
Humidity will be lower than the past few days starting this afternoon and will stay that way into Sunday. As high pressure builds in from Canada, the high will pass to our east on Monday and this sets up a flow on the left side of the high which is usually warmer and more moist. This will bring humidity and the chance for showers for Monday and Tuesday but a return to nice weather by mid-week.
---
Thursday: Mostly sunny and warm, turning less humid during the day. Highs will be in the lower to mid 80s.
Thursday night: A few clouds but otherwise mainly clear. More comfortable with lows of 58 to 63.
Friday: Mostly sunny with a high around 80 (cooler on the beaches).
Saturday: Sunny and warm. Highs in the lower 80s.
Sunday: Mostly sunny with a high in the lower 80s. Turning muggy at night.
Monday: Muggy with scattered showers and storms. Highs in the upper 70s to lower 80s.
Follow updates from David Epstein on Twitter @growingwisdom.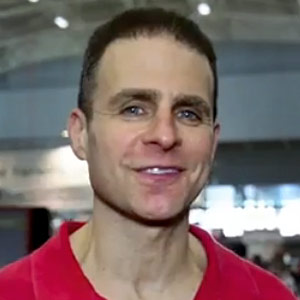 David Epstein Meteorologist
David Epstein is WBUR's meteorologist.