Forecast: Sunny, Pleasant Weekend Before Muggy Air Creeps In
A fine summer day is on the way with abundant sunshine, low humidity and coastal sea breezes. Highs today will be coolest at the coast and reaching into the upper 70s, but inland areas should make the lower 80s.
Dry weather will continue into much of the weekend. High pressure, which keeps things on the drier side, remains in place Saturday and through most of Sunday. Humidity will still be low through the weekend, however, by Sunday you will notice it starting to creep higher.
Unsettled weather is on tap for Monday and Tuesday as a slow moving systems brings showers to the area. By then, it will have been about 10 days since the last rain for much of the region, and so the water will be welcome. As the system is forecast to move slowly, there could be heavy downpours interspersed with these showers. But, the storms are still four days away making the details and timing of the rain uncertain.
During the middle of next week, the weather will once again turn warm and drier with humidity levels dropping. If all goes smoothly, we could have another nice weekend ahead next week.
Tides this weekend are running astronomically high. This is especially true Sunday around midnight and then again on Monday. There could actually be some splash over on some of the favored shore roads that see that type of situation. For most people, the biggest issue this presents will be a loss of space during high tide this weekend at their favorite beaches.
---
Friday: High clouds in the morning skies give way to mostly sunny and pleasant skies this afternoon. Highs 78-83 and warmest inland.
Friday night: Partly cloudy and comfortable. Lows 57-63.
Saturday: Sunny and warm. Highs in the mid 80s with cooler temperatures on the Cape and the Islands.
Sunday: Sunshine followed by some afternoon clouds. Highs 80-85.
Monday: More clouds than sunshine with a few showers. Muggy. Highs in the lower to mid 80s.
Tuesday: Lots of clouds and muggy. A period of showers. Highs around 80.
Wednesday: Partly sunny and less humid. Highs in the lower 80s.
Follow updates from David Epstein on Twitter @growingwisdom.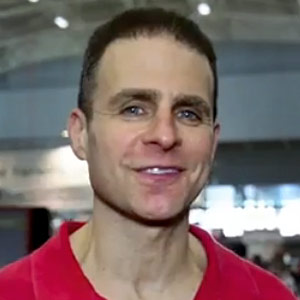 David Epstein Meteorologist
David Epstein is WBUR's meteorologist.