Mass. WWII Veterans Awarded France's Highest Honor
Two Massachusetts World War II veterans who helped liberate France were given that country's highest honor at a ceremony at the State House Monday evening.
The French consulate in Boston presented the Legion of Honor to Norman Grossman of Hingham and Frank Pagliuca of Brockton.
"Oh, I can't explain it," 88-year-old Pagliuca said, wearing the red-and-white medal with pride. "I didn't expect it. Because I feel we had a job to do and we tried to do it. It brought tears to my eyes. Quite an emotional thing."
Pagliuca was an artilleryman who served alongside French forces pushing the Nazi army back into Germany.
Grossman, originally from Newton, landed on Omaha Beach in Normandy.
The ceremony took place on Bastille Day, the anniversary commemorating the French Revolution.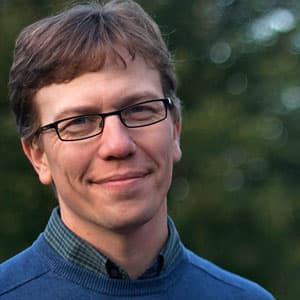 Curt Nickisch Business & Technology Reporter
Curt Nickisch was formerly WBUR's business and technology reporter.