Forecast: Humid, Unsettled Weather Continues
A slow moving air mass of much drier air will take two more days to get here. Until then, very humid and unsettled weather continues. It's not going to rain all day today — as a matter of fact, there will be more dry hours than wet ones. There could be some breaks of sunshine as well, which will only serve to heat the air and make it more likely we see afternoon showers and storms.
The risk of heavy rain is high enough that we have flash flood watches up for most areas through tomorrow afternoon. Some areas could see 4 inches of rain or more. I can't tell you exactly which towns get the heaviest rain, but those that do could see street flooding and small streams reach flood stage. These types of patterns inevitably will produce some notable rainfall and it wouldn't surprise me if we see some road washed out because of all the possible water.
The best chance for the heavy rain is between 3 p.m. this afternoon and the middle of the day Wednesday. There can be showers earlier today and a few later in the day Wednesday, but the other times are the most likely for the torrential stuff.
Eventually, the cold front will push east and you will notice the air begin to turn much drier. It's still going to be warm and we won't see any of that chilly July air now in the Midwest. The weekend starts with a lot of sunshine, but during Sunday there will be more in the way of clouds, but it's still going to be nice day. Our next chance of showers is Monday, but it doesn't appear to be as high a risk we have today.
---
Tuesday: Flood watches posted. Warm and muggy with a few showers possible into the early part of the afternoon, but more likely in the late afternoon. Highs in the lower 80s.
Tuesday night: Scattered showers and thunderstorms, especially early at night. Muggy with lows around 70.
Wednesday: Scattered showers and thunderstorms. Some could contain heavy downpours.
Thursday: Mostly sunny and pleasant with highs of 77 to 83.
Friday: Mostly sunny with a high in the low 80s.
Saturday: Mostly sunny with highs in the lower 80s.
Sunday: A blend of clouds and sunshine with highs of 80 to 85.
Follow updates from David Epstein on Twitter @growingwisdom.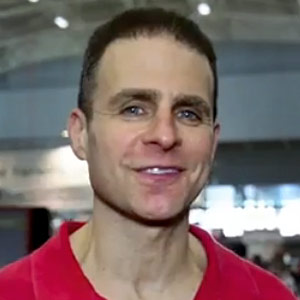 David Epstein Meteorologist
David Epstein is WBUR's meteorologist.