Forecast: Risk Of Showers Throughout The Day
This article is more than 6 years old.
Muggy unsettled weather conditions continue today as a slow-moving, cooler and drier air mass remains to our west. The risk of showers and storms is going to continue through the day and even into the evening hours. It won't rain everywhere all the time. Elements of showers continue to move from south to north and some of the rain is torrential.
By the time you read this, the rain where you are might have stopped or, if it was dry, it could be pouring. This is going to be the kind of day where you need to keep your umbrella handy.
There will be enough rain to cause street flooding, and I suspect some roads may temporarily become impassable.
The good news is the weather does clear tomorrow and we return to sunshine. Highs will reach the lower 80s and the humidity levels will be low. This will set us up for a nice weekend.
My only concern for the weekend is later on Sunday when some clouds from the next system start moving east. Presently, I am hopeful the showers will hold off until Monday if they even occur at all.
---
Wednesday: Showers and thunderstorms with torrential downpours and street flooding.
Wednesday night: Showers end with clearing by morning. Lows in the 60s.
Thursday: Mostly sunny and pleasant with highs in the lower 80s.
Friday: Sunny with highs near 80.
Saturday: Mostly sunny with a high of 80 to 85.
Sunday: Mostly sunny with a high of 80 to 85.
Monday: Mostly sunny with a high in the mid 80s.
Follow updates from David Epstein on Twitter @growingwisdom.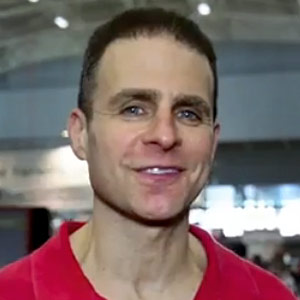 David Epstein Meteorologist
David Epstein is WBUR's meteorologist.