Forecast: Sunshine, Warm Days And Mild Nights Ahead
This article is more than 6 years old.
Friday and Saturday are great days and inland areas should reach close to or exceed the 80-degree mark, while right along the coast a sea breeze will keep readings a bit cooler.
Remember, if you are on vacation during the next seven days, the sun is very strong. You can sustain a burn in under an hour, especially if you haven't been exposed to the sun much this summer.
On Sunday, an area of clouds and showers will ride along a front out in the ocean. This is the first weather system we need to watch, mostly for clouds south of Boston.
If you are on Cape Cod or the Islands Sunday you will likely notice an increase in clouds, and there is the slight risk for a shower. If the front is just 50 miles further off the coast, there will be more sunshine. However, if it's a bit closer, more clouds will penetrate further north.
The day overall will be nice, but you'll certainly see the sun less intense with the high clouds.
Next week turns warmer and more humid as high pressure starts pumping tropical air back. The break from that round of heat and humidity will come sometime later in the week as a front moves south. I don't yet know if the front makes it here or stalls somewhere north of the region keeping us warm and humid all week.
---
Friday: Sunny, with a high in the lower 80s. 70s over Cape Cod and the Islands.
Friday night: Mostly clear and very comfortable for sleeping. Lows in the upper 50s inland to mid 60s in Boston.
Saturday: Lots of sunshine and warm. Highs near 80.
Sunday: Partly sunny with thicker clouds south of Boston. A shower possible over Nantucket and Martha's Vineyard. Highs in the 70s.
Monday: Mostly sunny and seasonable. Highs near 80.
Tuesday: Mostly sunny and more humid. Highs in the mid 80s.
Follow updates from David Epstein on Twitter @growingwisdom.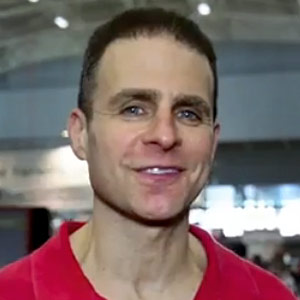 David Epstein Meteorologist
David Epstein is WBUR's meteorologist.