Forecast: Hot And Humid With Lots Of Sunshine
Another warm and humid day is moving in today, with a southwest flow of tropical air and abundant sunshine set to heat things up for at least most of the day.
This morning, we find there is a cold front still well to our west. This front marks the leading edge of drier, more comfortable air likely to land in the area later tomorrow and stick around for much of the weekend.
If you want to head to the beach today, it's going to generally be a good day for that. But, be aware that clouds will be increasing this afternoon as the front approaches from the west.
While the actual cooler and drier air won't arrive until tomorrow, there is enough push ahead of the front to bring a chance of storms late in the day and during the first half of the night.
The area west of Route 128 has the highest risk of seeing the storms turn severe. However, even into Boston, some of the storms could become strong later.
After sunset the air will be less charged, decreasing the risk of severe weather. At the same time, with the front still lagging to the west, it is likely we'll see showers and storms through much of the night. It won't be until tomorrow that the risk finally becomes negligible.
Tomorrow is a transitional day between the humidity and the dry air. I expect a lot of clouds, especially during the first half of the day. Later on and into the overnight hours, skies will clear.
The transition to drier air will set up a great pair of days for Friday and Saturday. The weather may turn a bit unsettled late Sunday and for the start of next week.
---
Wednesday: Mostly sunny, hot and humid with a southwest breeze. Highs 88-93 and cooler out Cape and the Islands.
Wednesday night: A period of showers and storms. Some of the storms could be strong or severe, especially west of Boston. Warm and muggy. Lows in the upper 60s to around 70.
Thursday: A few morning showers, otherwise lots of clouds with air turning drier during the day. Highs in the 70s.
Friday: A sunny, nearly perfect day. Highs in the upper 70s to around 80.
Saturday: Mostly sunny and warm. Highs in the lower 80s.
Sunday: A blend of clouds and sunshine with air turning more humid and possibly bringing a few afternoon showers.
Follow updates from David Epstein on Twitter @growingwisdom.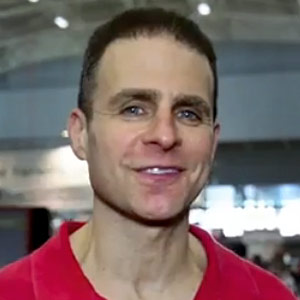 David Epstein Meteorologist
David Epstein is WBUR's meteorologist.