Forecast: Dry, Warm Air Kicks Off Weekend
This article is more than 6 years old.
The next two days will yield the best weather for the upcoming week. Friday and Saturday will feature low humidity, virtually clear skies and comfortable temperatures. It will be warm enough to be at the beach, a pool or the lake, but not so hot it's uncomfortable.
High pressure remains in control of our weather during this period but will be pushing off the coast later Saturday. This will allow a return of the humidity along with clouds and a chance of several periods of showers from Sunday and into Tuesday.
These three days will not be washouts, with many of you enjoying several hours of dry weather and some sunshine. However, it's going to be those kind of days with a lot of clouds along with areas of rain at times. When it does rain it could come down quite hard and there will be the risk, mostly in the afternoon of thunderstorms. The storms Monday could be strong so I'll have to monitor the radar and atmospheric conditions for this possibility.
By Wednesday many of you will have seen a quarter to half an inch of rain, some more and some of us might not see much more than a tenth of an inch. That's the nature of showers, everyone sees something very different.
More sunshine should return for the second half of next week.
---
Today: Sunny and pleasant, highs around 80.
Tonight: Mostly clear and comfortable. Lows in the low to mid 60s.
Saturday: Sunny and a bit warmer. Highs in the mid 80s, cooler outer Cape.
Sunday: Sunshine with building clouds and a few showers and storms, especially in the afternoon. Highs in the lower 80s. 70s/Cape and Islands.
Monday: Breaks of sunshine, especially in the morning. Several Showers likely and possibly a thunderstorm. Highs in the lower 80s with humid conditions.
Tuesday: A blend of clouds and sunshine. Still with the chance of showers. Highs 75-80.
Follow updates from David Epstein on Twitter @growingwisdom.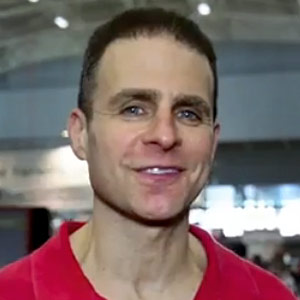 David Epstein Meteorologist
David Epstein is WBUR's meteorologist.