Forecast: Stormy Start To The Week
A rather strong storm system is bringing rain to the area Monday.
Severe thunderstorm watches remain in effect through 8 p.m. Monday for most of Massachusetts, excluding the southeastern portions of the state. After sunset the chance for storms will diminish.
Some storms could contain strong winds, torrential rains and hail. There is even the possibility of a small tornado in the some areas.
Showers and storms Monday will give way to much better weather later this week.
The next few days look super with unusually comfortable air for this time of year. If you don't like extreme heat and humidity, this has certainly been an amazing summer.
As we head into the weekend, there might be a few storms in the afternoon west of Worcester, but in general, after Monday, the weather is looking mighty fine for those of you on vacation.
---
Monday: Warm and muggy with showers and storms, especially this morning and again later, with a lull during the middle of the day. Highs near 80.
Monday Night: Evening showers, then slow clearing and turning drier by morning. Lows in the lower 60s.
Tuesday: Mostly sunny, highs in the mid-70s.
Wednesday: Sunny, high around 76 to 82.
Thursday: Mostly sunny, with a high in the lower 80s. Cooler at the beach.
Friday: Mostly sunny, with a high around 80.
Follow updates from David Epstein on Twitter @growingwisdom.
This article was originally published on July 28, 2014.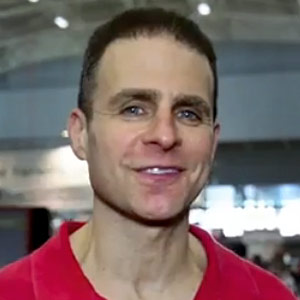 David Epstein Meteorologist
David Epstein is WBUR's meteorologist.