Forecast: After Wild Weather, Much Calmer Rest Of Week
This article is more than 6 years old.
After a wild day of weather Monday things look much calmer the rest of the week. Yesterday saw a barrage of severe thunderstorms including the first tornado in Suffolk County since records of such events have been kept.
These records dating back to 1950 show that tornadoes in the region are not rare, with 162 recorded in the state over the past 64 years. That's over two each year.
You might have also noticed the humidity was swept out to sea yesterday by all the thunderstorm activity. Tuesday, with high pressure in control, abundant sunshine is the rule and highs will be in the 70s.
This fine stretch of weather continues Wednesday. There will be an east wind, which keeps the coast cooler, but even inland it won't be higher than 80.
There is a slight chance of a shower in the forecast late Thursday as a weak system pushes through.
There are potential issues this weekend with a front and an area of rain off our coast. Just like with a winter storm, the proximity of the storm to the coast will determine if there will be a lot of clouds or even rain Saturday and/or Sunday.
The best chance of a nice sunny weekend will be inland and north while the highest risk of clouds and perhaps some showers will be Cape Cod and the Islands. Over the next few days the upper weather pattern for the weekend will become clearer, giving a better look at how the weekend will turn out.
---
Today: Mostly sunny and comfortable. Highs in the mid 70s.
Tonight: Partly cloudy and great for sleeping. Lows 58 to 63.
Wednesday: Mostly sunny, highs in the mid to upper 70s.
Thursday: Lots of sunshine. Warmer and more humid with maybe a quick shower late in the day. Highs in the lower 80s.
Friday: A blend of clouds and sunshine. Highs around 80.
Saturday: Partly cloudy. Highs around 80. It will be mostly cloudy on Cape Cod/Islands.
Follow updates from David Epstein on Twitter @growingwisdom.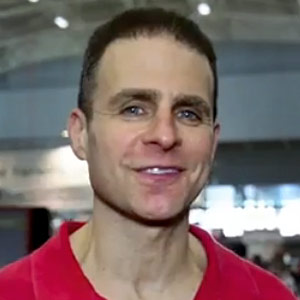 David Epstein Meteorologist
David Epstein is WBUR's meteorologist.