Revere Establishes Tornado Relief Fund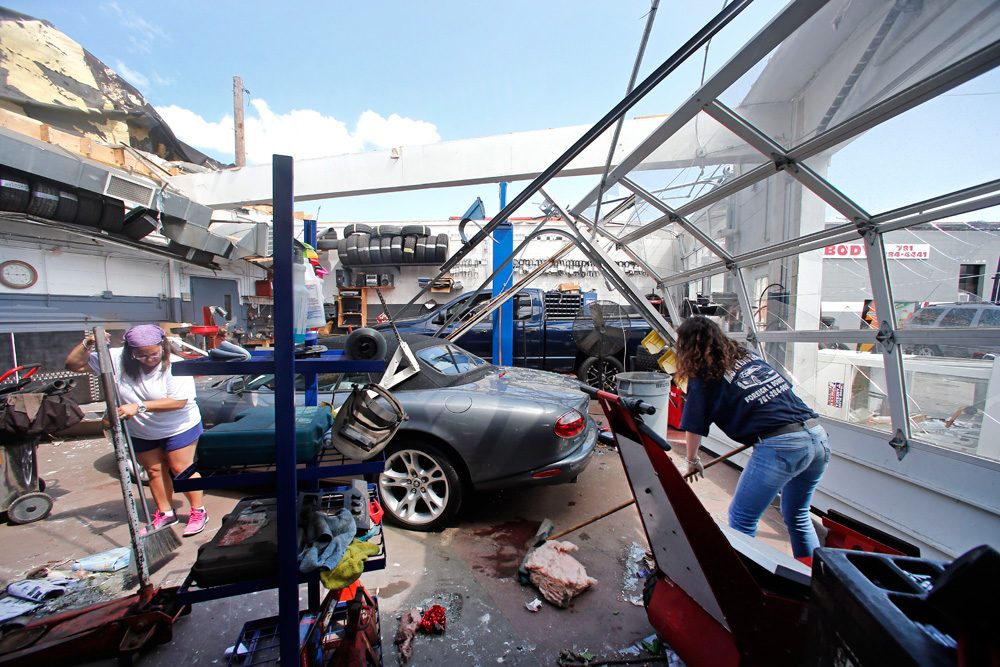 The city of Revere has set up a relief fund to help residents impacted by the rare tornado that cut a two-mile-long swath through the central corridor of the city Monday.
The tornado, the first to touch down in Suffolk County since officials began keeping such records in 1950, damaged at least 65 buildings, 13 of which were left uninhabitable.
Revere Mayor Dan Rizzo says because tornadoes are so rare in the area, some residents' insurance may not cover the damage.
"Often times those costs are either not covered at all, or if they are covered have very low dollar limits," Rizzo said. "So we're really tying to help these residents in every way possible."
At a meeting Thursday night, Rizzo told residents the city probably won't meet federal guidelines for aid from the Federal Emergency Management Agency, but he expressed hope that the state will provide emergency funds.
Local, state and federal officials — including Sens. Elizabeth Warren and Ed Markey — will join Rizzo Friday morning to officially announce the establishment of the relief fund.
More: