Walsh Lauds Bill With 75 More Boston Liquor Licenses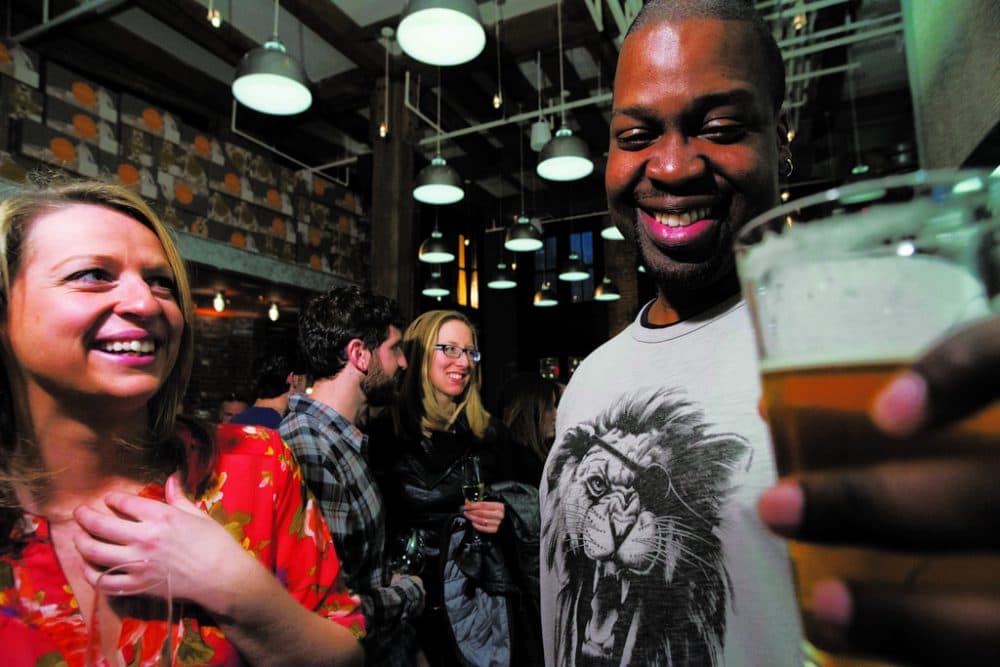 This article is more than 6 years old.
Boston Mayor Marty Walsh on Friday thanked the state Legislature for passing an economic development bill that would give Boston more liquor licenses and expanded control of the licensing process.
The city would get 75 new liquor licenses over the next three years, if Gov. Deval Patrick signs the legislation.
"Despite high demand, the City of Boston has not received a cap increase on liquor licenses since 2006," Walsh said in a statement. "A lack of licenses has hindered further economic growth in our neighborhoods, supporting robust spaces where people want to live, work, shop and eat. Because of this legislation, the City of Boston will have the ability to support small and local businesses in neighborhoods that historically have had less access to licenses."
Walsh also said that for the first time in more than a century, the city will be able to appoint its own liquor licensing board.
It's "a provision that every other community is afforded," Walsh added in the statement.
The economic development bill also created a sales-tax-free weekend for Aug. 16-17, but opted against reforming noncompete agreements for private sector employment.
It was part of a flurry of legislation passed at the end of the Legislature's formal session.